AP source: Hawks finalizing deal for Spurs' Splitter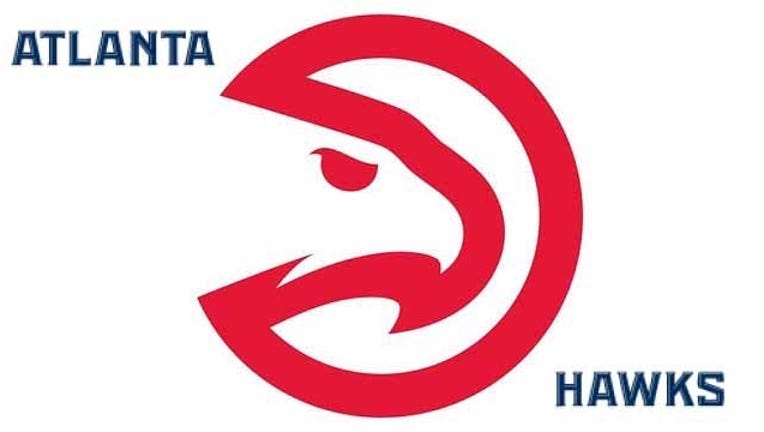 article
By CHARLES ODUM
AP Sports Writer
ATLANTA (AP) - A person with knowledge of the deals says the Atlanta Hawks are finalizing a trade for San Antonio Spurs center Tiago Splitter.
The person says the Spurs and Hawks have agreed on the trade but the remainder of the deal is being finalized. The person spoke to The Associated Press on Wednesday on condition of anonymity because the deal has not been announced.
The 6-foot-11, 245-pound Splitter averaged 8.2 points and 4.8 rebounds this season. He started in 35 of his 52 games.
Splitter has two years remaining on his contract and will earn $8.5 million in the 2015-16 season and $8.3 million in 2016-17.
The Hawks lost forward-center Pero Antic, who is returning to the Euroleague, and forward DeMarre Carroll has agreed to a four-year, $60 million deal with Toronto.
Copyright 2015 The Associated Press. All rights reserved. This material may not be published, broadcast, rewritten or redistributed.