Zuckerberg: Facebook to finally add a 'Dislike' button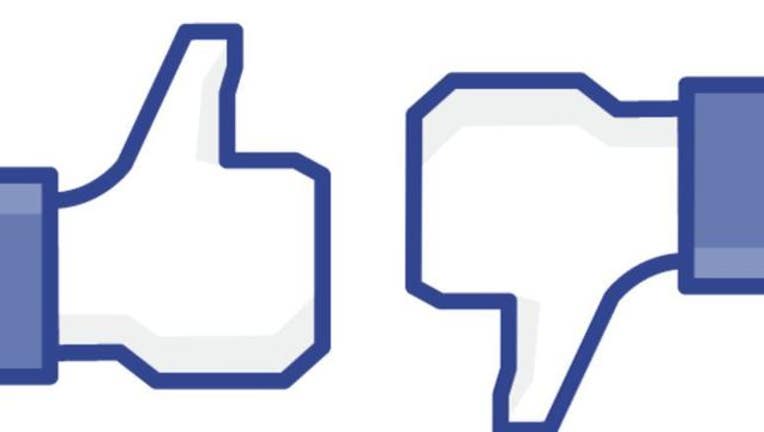 article
(KMSP) - Facebook is in the process of creating a "dislike" button, founder and CEO Mark Zuckerberg said during a "town hall" Q&A at its headquarters on Tuesday.
According to Business Insider, Zuckerberg referenced moments such as posts about the recent refugee crisis or about family members who have died where users don't want to "like" those matters.  
"What they really want is the ability to express empathy. Not every moment is a good moment," Zuckerberg said.
He said Facebook has been working on the "dislike" button for a while and hopes to launch it soon. A specific date was not revealed.