Zoo Atlanta released some of their animals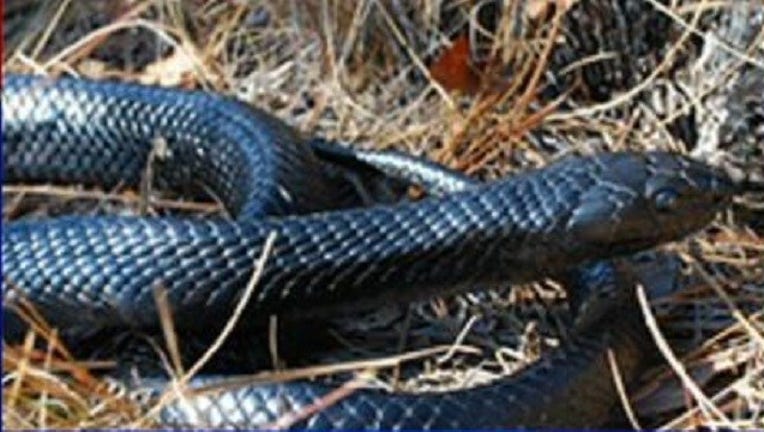 Zoo Atlanta will release some of its animals!
Officials are releasing Eastern Indigo Snakes into a national forest in southern Alabama.
It's part of a partnership with Auburn University to restore the snake population.
Zoo Atlanta has raised and released 60 Eastern Indigo Snakes since this program started in 2008.
And don't worry, they are nonvenomous!