Zika researchers hold conference in Atlanta amid outbreak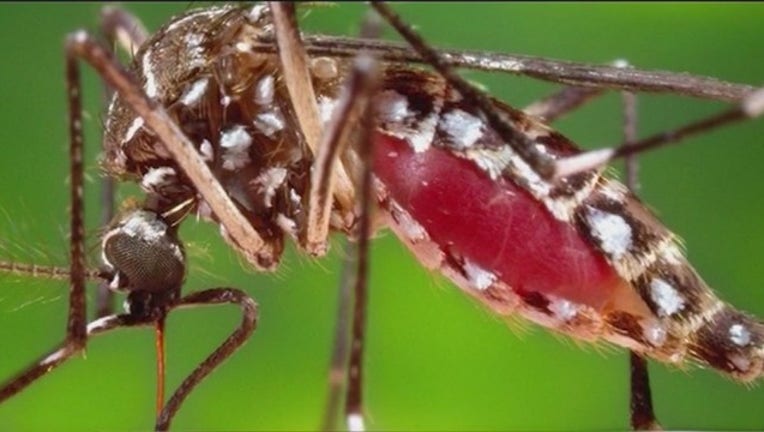 article
ATLANTA (AP) — While Zika may be on the minds of researchers right now, little is known about what viruses could be on the horizon, making it a challenge to identify epidemics before they spread around the globe, a top researcher said Monday.
"The issues disappear from the media, but not from the population," said Dr. Jose Esparza, president of the Global Virus Network, which helped organize a large group of leading virus researchers for a three-day conference at Emory University. "Last year, we had never heard of Zika."
Last year's event focused on Ebola and Chikungunya viruses. Like Chikungunya, Zika is primarily transmitted through mosquitoes.
"We basically replace the concern of last year with the concern of this year," Esparza said.
Several researchers presented their findings on the effects of the Zika virus, primarily the prevalence of microcephaly, a birth defect that has risen substantially in places like Brazil.
Dr. Maria Van Kerkhove, the head of the Outbreak Investigation Task Force at Institut Pasteur Center for Global Health in Paris, said while no certainty has been established, there is enough causality to link the birth defect with the virus.
Van Kerkhove told those in attendance that nearly 1,200 confirmed cases of microcephaly had been reported in Brazil as of April 21. She said understanding the potential birth defects from the Zika virus is difficult, due to the length of pregnancies and having to monitor a child after birth.
"The overwhelming majority of infections are mild, if any symptoms at all, so don't we currently don't know the proportions of those with no symptoms," Van Kerkhove said.
Van Kerkhove said 42 countries have reported mosquito transmission of the disease, while eight countries have reported person-to-person transmission.
Raj Kalkeri, who has researched different antiviral approaches to Zika for Southern Research Institute, said the conference has done a fantastic job of educating researchers and bringing in experts from impacted areas. Kalkeri said progress toward a cure is being made, but there is still cause for alarm both aboard and in the U.S.
"My concern is when the mosquito breeding starts here, we may need to see more cases," he said. "But information exchange is at the heart of the process. We need to know what the problems are in the field."