Youngest child to receive double-hand transplant released from hospital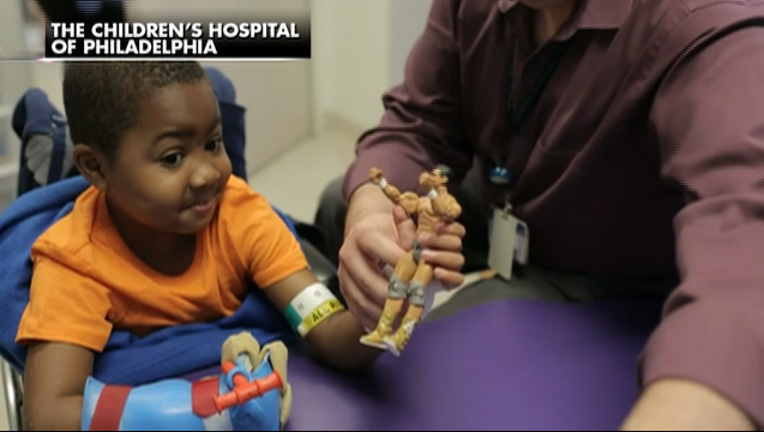 article
A Maryland boy, who's also the youngest patient to receive a double-hand transplant, made headlines Thursday morning.
Zion Harvey, 8, was discharged Wednesday and released from a Pennsylvania hospital where the procedure was done. Zion had surgery after he lost his hands and feet to an infection back in July, before he was moved to a medical unit and then to an impatient rehabilitation unit. 
Hospital authorities said Zion will continue to receive therapy on an outpatient basis.