Wreckage found in Egypt aircraft search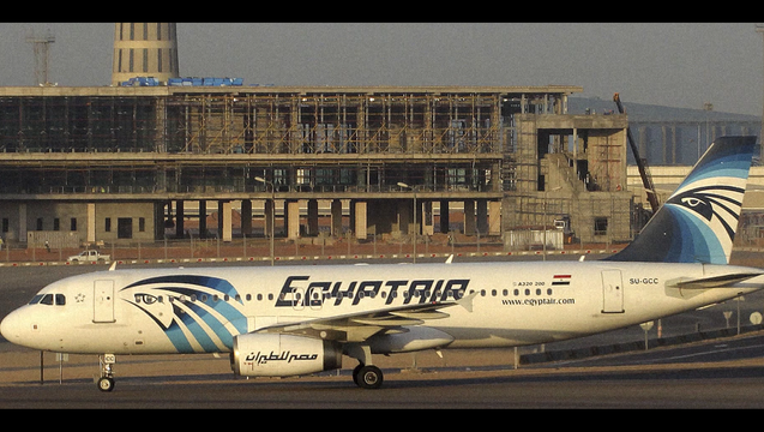 An Egyptian army spokesman says "personal belongings of the passengers and parts of the plane debris" from EgyptAir Flight 804 have been found 180 miles north of the city of Alexandria, Egypt.   Jets and naval vessels participating in the search found the debris.  It will be sent to Cairo for inspection. 
The Egyptian presidency has expressed its "deep sadness and extreme regret" over the deaths of the 66 passengers and crew members aboard EgyptAir Flight 804.  The Friday statement is the first official recognition of the tragic crash of the missing plane
The plane vanished early yesterday after disappearing from radar.  66 passengers and crew were on board traveling from Paris to Cairo.