Woodstock police officer helps woman who ran out of gas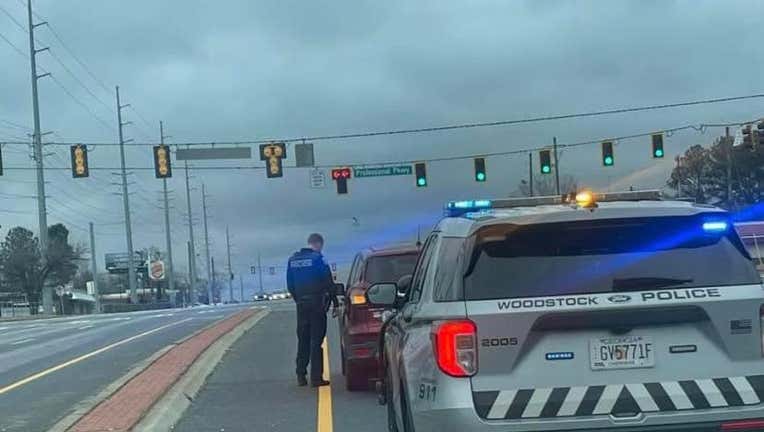 article
WOODSTOCK, Ga. - A citizen thanked a Woodstock police officer who used his patrol car to push a stranded woman before he physically pushed it to the station.
The Woodstock Police Department said Officer B. Keane helped the driver, whose daughter tagged Woodstock Police in a Facebook post. 
The driver ran out of gas near a Woodstock Sam's Club. The poster said Officer Kean allowed the driver to wait until they refueled their vehicle.
Eventually, Kean used his patrol car to push the stalled vehicle to a gas station. At some point, Keane got out and pushed the car himself. 
"He acted like it was no big deal," the poster wrote. "However, to us it was a big deal. He chose to be kind and help when he didn't have to. So thank you Woodstock PD for having such amazing officers!"
Woodstock police commended the officer for "going above and beyond! We think he's pretty amazing too!"