Woman's summer safety tips video goes viral on social media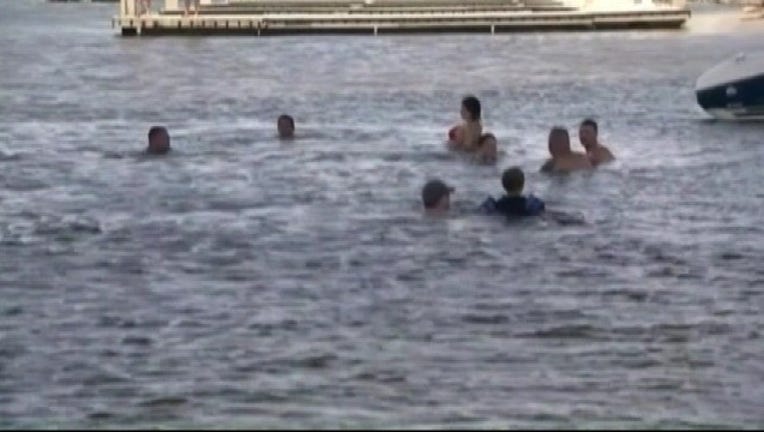 article
At a time when shark paranoia is at an all-time high, a Tennessee woman, going by the name Veronica Pooh-Nash Poleate, has a most unusual message for beach goers and vacationers right before the big holiday weekend. And this video is going viral on social media. 
Some the highlights of her video warning include:
""The ocean is the shark's house..."
"Whatever meat is on your bones rejoice in it..." and
"Stay out of the oceans..."
So what do you think of her message? Are you going to heed her warning and stay on the sand and out of the water? Talk to us on our Facebook page.  

App users click here to watch video