Woman shot by man in passenger seat as she drove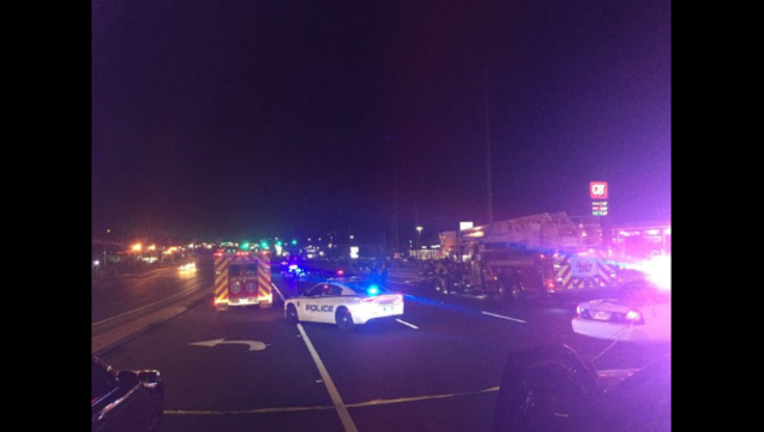 Shot at close range. A woman behind the wheel of a dark SUV was driving late Tuesday in Woodstock when police say the man in the passenger seat started shooting. 
Police say she died from the bullet wound, but aren't releasing her name or where she was struck. 
Investigators shut down Highway 92 near Indian Valley Drive as they gathered evidence. The vehicle was towed from the roadway at 430 AM Wednesday.   Police will only say the shooting victim is a woman in her forties. Her passenger is in the same age range. He is in custody.  Detectives are now questioning him.
They say the two were acquaintances.