Woman robs Gwinnett pharmacy for Xanax, Percocet pills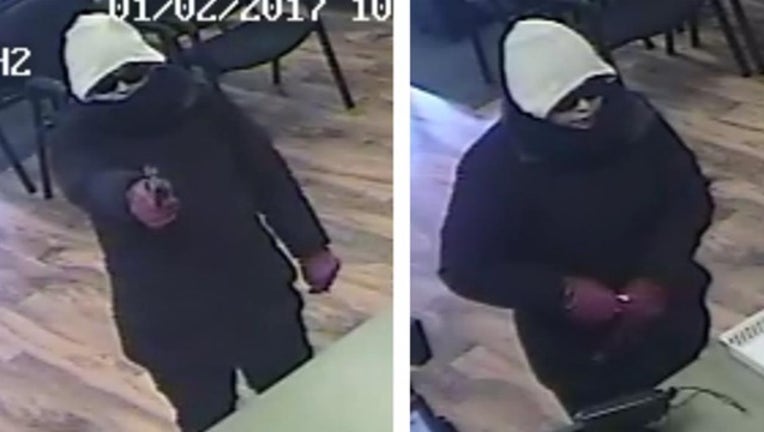 GWINNETT COUNTY, Ga. - Police are searching for an armed woman who robbed a Gwinnett County pharmacy.
Officers responded to a panic alarm at the Gwinnett Pharmacy on Braselton Highway around 10 a.m. on January 2. Upon arrival, store employee told them a white female entered the store, pointed a gun at and demanded Percocet and Xanex pills. The suspect then ordered the employees to the ground before fleeing the scene.
The suspect is described as a white female, in her 40s, between 5'6" and 5'10' tall. She was wearing a black fluffy coat, white hat, a scarf, large sunglasses and pink or white gloves.
Anyone with information is asked to contact the Gwinnett County Police Department at 770-513-5300.
NEXT ARTICLE: Barack Obama to deliver farewell address in Chicago