Woman pleads guilty to fatal silicone injection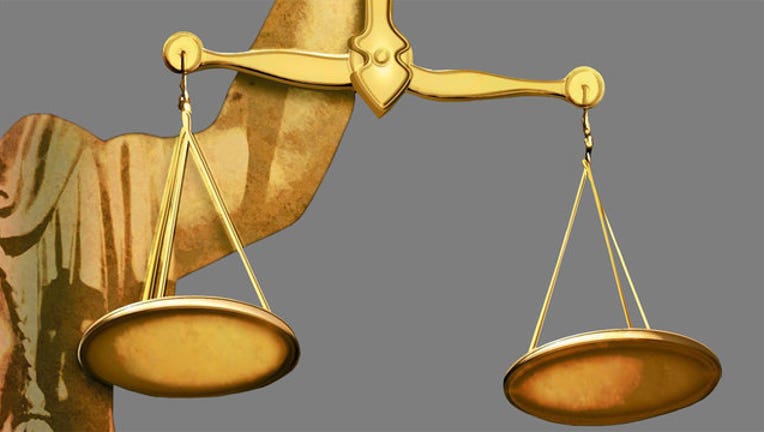 ATLANTA (AP) - A Florida woman has pleaded guilty to eight felony counts and admitted that she caused one person's death by illegally injecting her with liquid silicone, federal prosecutors said Tuesday.
In a news release from the Justice Department, U.S. Attorney John Horn said Deanna Roberts, 47, pleaded guilty to charges involving the possession, transport and illegal injection of liquid silicone.
Roberts, of Sanford, Florida, is set for sentencing May 24.
Prosecutors said Roberts falsely claimed to be a licensed medical practitioner and illegally transported gallons of liquid silicone from Florida to Atlanta for clandestine cosmetic procedures between 2004 and December.
Roberts falsely swore that she did not intend to inject the federally regulated material into humans, but injected it into customers' buttocks, hips and other body parts. One person died less than two days after being injected with liquid silicone in November 2015, the news release said.
"Roberts admitted that she caused the death of one person by injecting her with liquid silicone, and that she also injected liquid silicone into multiple other people, putting their lives at considerable risk," Horn said.
An autopsy on the dead woman found that that a blood vessel had been punctured and that silicone had been carried in the woman's blood stream to her lungs and other organs.
___
This story has been corrected to fix home state for Roberts in lead.