Family grieving loss of visiting mother killed during road-rage incident, son witnessed murder
ATLANTA - Atlanta Police are searching for the gunman who shot and killed a mother in an apparent case of road rage.
The deadly shooting happened early Tuesday morning in southeast Atlanta.
The family of 31-year-old Desiree George is devastated. They say she was in town visiting for Labor Day when police say she was shot and killed on Browns Mill Road.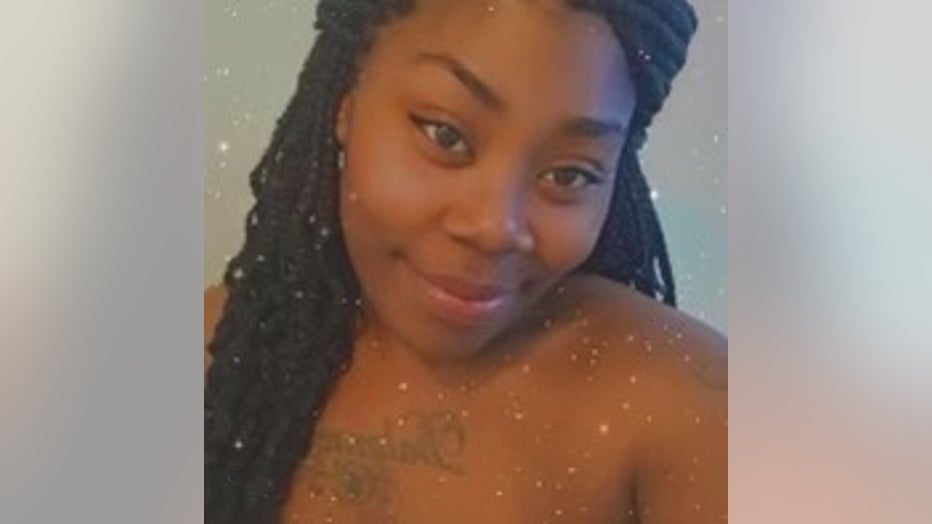 Desiree George (Photo provided by family)
"Just losing her to a senseless crime, it's hard to bear," said Charles George, Desiree's brother. "Like grief has just really taken a toll on us this year." 
Charles says the loss of his sister is beyond tragic.
"I am going to remember her in the light that she was," he said. "Positive, uplifting, being a defender, being an awesome mother."
Charles says Desiree was a mom to a 7-year-old son and a nearly 1-year-old daughter. He says her son was with her when she was shot multiple times. 
A witness described hearing him plead for help.
"The child was screaming for help," the witness said. "I don't know what the child was screaming help for, but the child was screaming, help, help."
Before the shooting several witnesses described seeing multiple vehicles circling a nearby apartment complex.
Investigators said all the vehicles involved were on scene when they arrived, but so far nobody has been arrested.
The loss of Desiree is now the second time the George family has lost a member in the last six months.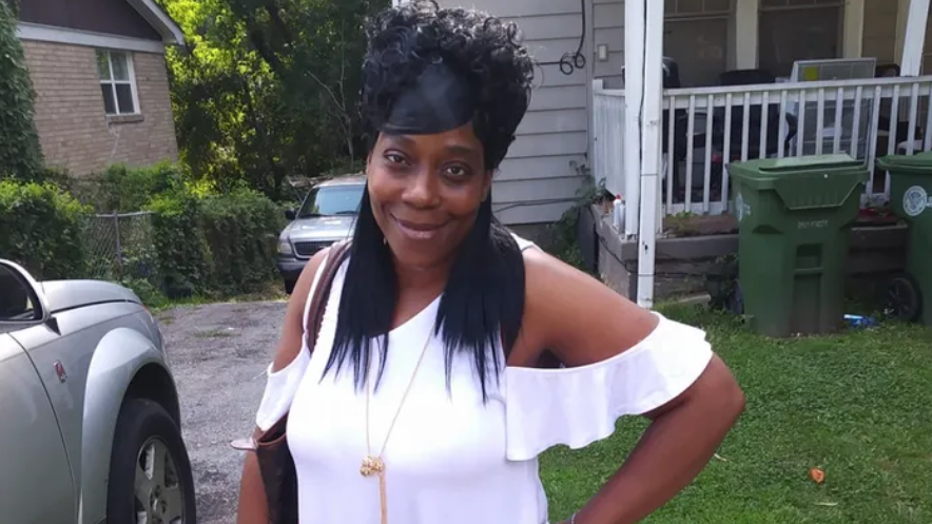 Dalynn George, (Photo submitted by family)
Her mom Dalynn George was killed in a March crash involving a City of College Park truck. The driver faces several charges in her death.
"We continue to suffer losses, and it's just hard," Charles said. 
Donald Jackson, 45, was arrested in Dalynn's case for felony homicide by vehicle, felony hit-and-run, and misdemeanor reckless driving. The current status of that case is unknown.
The family is hopeful for an arrest in Desiree's case as well.
If you know anything, call Atlanta Police.
MAP OF THE AREA