Woman Denied McDonald's Refund, Accused of Assaulting Employees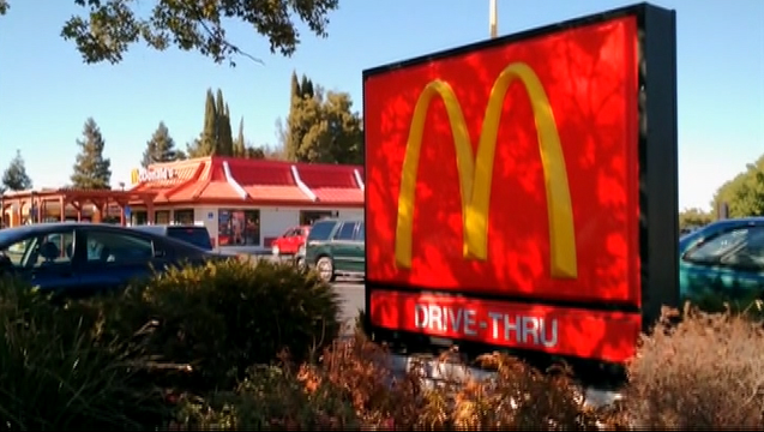 article
A McDonald's customer in California was clearly "not lovin' it" and the police got involved. 
Diana Lynn Randolph, 58, got upset and reportedly assaulted some McDonald's employees when she was denied a refund on her order.
Randolph allegedly took it a step further by taking money from the cash register. Luckily, an off-duty deputy was nearby and held Randolph until the police arrived. 
She was arrested and charged with robbery and theft.