Woman battling cancer dies after eating contaminated oysters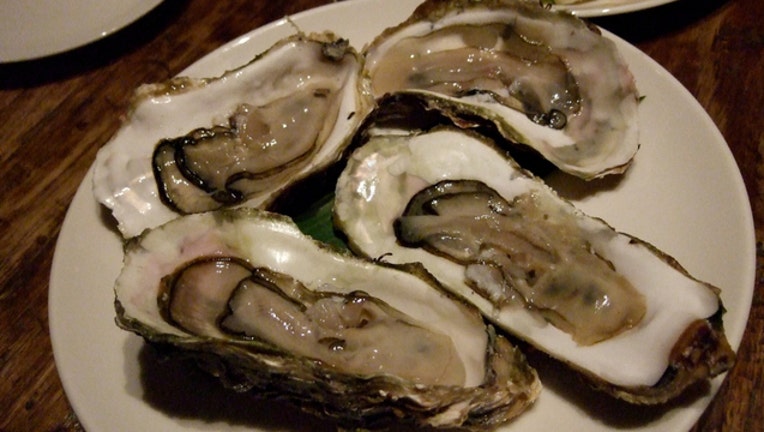 article
FOX NEWS - A Texas woman who was vacationing with her husband in Mississippi died last Thursday, after eating raw oysters that were contaminated. Jane White Cunningham, who had battled leukemia since 2016, had several limbs removed prior to her death in an effort to combat the infection, according to the Houston Chronicle.
"There has been a lot of swelling in her extremities and a lot of pain," David Cunningham, the 56-year-old's husband, wrote in an Aug. 8 Facebook post. "Today they had to amputate both legs and her left arm in an attempt to save her life as the infection was spreading rapidly."
Cunningham was being cared for a Gulfort Mississippi Hospital, with health officials pointing to the bacteria Vibrio as a cause of infection, CBS DFW reported. According to the Centers for Disease Control and Prevention (CDC), Vibrio, which can be found in raw seafood, is particularly dangerous to those with weakened immune systems.
It causes an estimated 80,000 illness and 100 deaths in the U.S. each year. The majority of infections strike between May and October, when water temperatures are typically warmer. The CDC advises against eating raw or undercooked shellfish to avoid Vibrio infection, and to avoid exposing open wounds to brackish or salt water.