Woman arrested in Athens for shooting man in ankle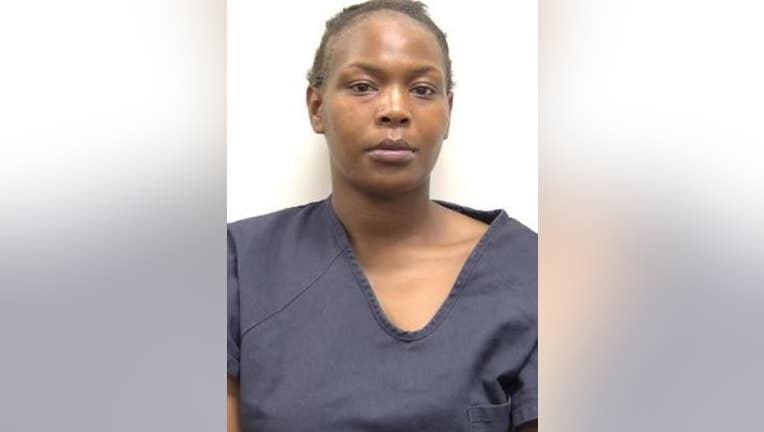 article
ATHENS, Ga. - A 27-year-old woman was arrested Tuesday night for shooting a man in the ankle, according to Athens-Clarke County Police Department.
ACCPD said they responded to the call in the 100 block of Martin Court at approximately 8 p.m.
At the scene, a 31-year-old man told police he had been shot. The officers then took a woman into custody.
The gunshot victim was transported to a local hospital with non-life-threatening injuries.
Police have identified the suspect as Dekescia Jashay Faust. They are asking anyone with information to contact Det. Ramey at 762-400-7257 or at Joshua.Ramey@accgov.com.
MAP OF THE AREA