Woman arrested for stealing money while employed by Spalding County tax office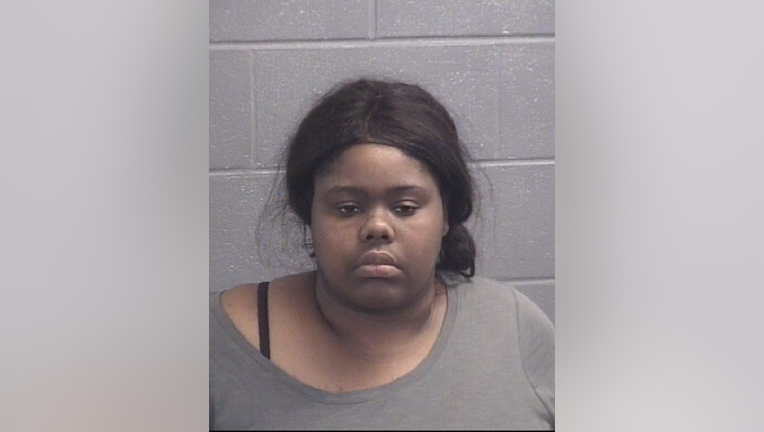 article
SPALDING COUNTY, Ga. - A Spalding County woman is facing charges for reportedly stealing from county residents while employed as a clerk at the Spalding County Tax Commissioner's Office.
The thefts occurred over several months in late 2022 and 2023, according to the Spalding County Sheriff's Office.
The sheriff's office was contacted by the tax commissioner after she noticed irregularities. Initially, the tax commissioner thought the irregularities may have been clerical errors made by staff during a recent move to a new location. However, they quickly discovered that thefts had in fact occurred and tracked them to employee Alteria Williams.
One local resident reached out to the tax commissioner after visiting the office three times in May to pay taxes. Each time, he was assisted by Williams. According to the resident, he was told by Williams that she could not give him receipts for the first two visits because the printer was broken. During the third visit, it appears she gave him a fraudulent receipt.
The investigation revealed a pattern of no receipts, accounts not credited or records altered to show lesser amounts paid by residents.
Williams, 27, turned herself into the Spalding County Jail on June 22 and has been charged with two misdemeanor counts of theft by taking and two felony counts of computer forgery.
It is possible that more charges will be added as the investigation continues.
The sheriff's office says the Tax Commissioner's Office has been "very cooperative and forthcoming" and there's no reason to believe any other employees were involved.