Woman accused of making salad at Rome restaurant after hours, ruining $500 worth of food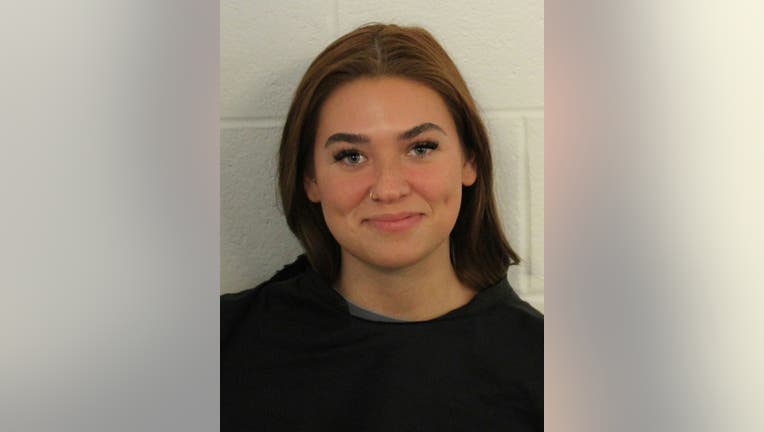 article
FLOYD COUNTY, Ga. - A Rome woman in her early 20s was arrested after an unusual incident at a restaurant in Floyd County.
According to the arrest report, Callie Elizabeth Thweatt entered the kitchen at Harvest Moon Cafe on Broad Street on May 20 after it was closed and proceeded to open the food cooler. 
She then made herself a salad.
During the process, she touched multiple food items with her bare hands which meant the restaurant was forced to throw away those items.
The value of the food items is $500, according to the report.
It's unknown what ingredients were in the salad. 
Thweatt is facing a misdemeanor charge of theft by taking.