Woman, 61, killed in Madison County house fire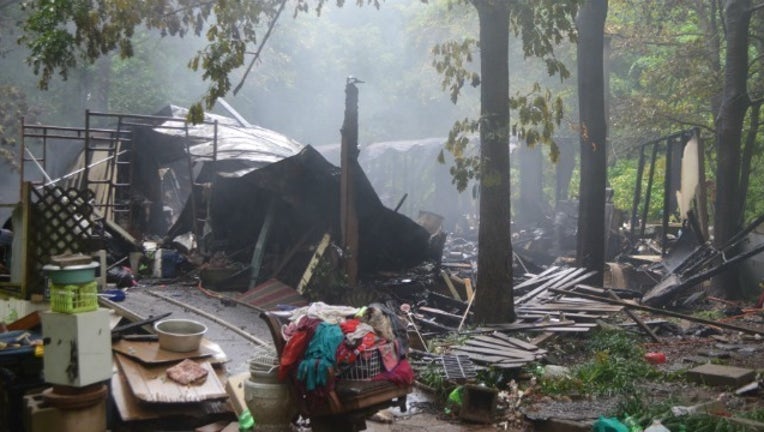 MADISON COUNTY, Ga. - A fire that claimed the life of a Madison County woman has been ruled accidental. 
The blaze broke out shortly after 9 p.m. on Memorial Day in Colbert, Georgia. It happened at a home on Jack Sharp Road. 
Authorities said Patricia Hudson, 61, was home alone when the fire broke out. She was killed in the fire. 
Investigators said the fire was a result of unattended cooking on a stove. 
The home was completely destroyed in the fire.