Wives of Deal, Carter play key role in campaign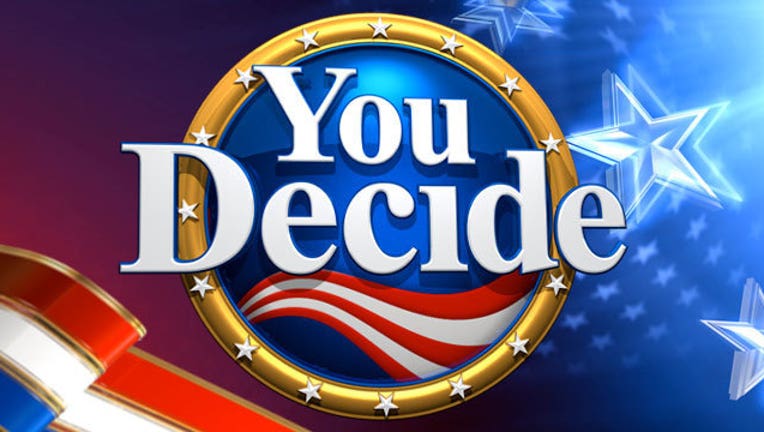 article
BYRON, Ga. (AP) - With education a major issue in this year's gubernatorial race between Gov. Nathan Deal and his Democratic challenger Jason Carter, both their wives have been playing an increasingly important role in the campaign.
In events across the state, Sandra Deal and Kate Carter are vouching for their husbands' commitment to education. Both women have spent time in the classroom and frequently talk about their passion for teaching and learning.
Mrs. Deal has been a quiet force behind the governor in his first four years in office, traveling the state to promote reading while advocating behind the scenes for education. Mrs. Carter chairs a "Teachers for Carter" group that has drawn more than 700 members so far, saying education is why her husband is running for governor.
Follow Christina Almeida Cassidy on Twitter: http://twitter.com/AP_Christina.
Copyright 2014 The Associated Press. All rights reserved. This material may not be published, broadcast, rewritten or redistributed.