Winder man arrested for stabbing girlfriend to death Friday night
BARROW COUNTY - A Winder woman is dead after getting into a fight with her boyfriend, according to the Winder Police Department.
It happened just before 11 p.m. Aug. 11. Police say they responded to a stabbing call in the 100 block of Bush Chapel Drive. When they arrived, they found 50-year-old Yolanda Hammond of Winder with stab wounds. She reportedly died shortly after police arrived.
Police say that it appears 58-year-old Ralph Junior Butler went to Bush Chapel Drive to confront his girlfriend about some items she allegedly stole from him.
During their argument, another man tried to interview and he and Butler began fighting. Butler reportedly struck the man, causing injuring to his head.
He then resumed arguing with Hammond, ultimately stabbing her repeatedly, according to police.
The other man was taken to a nearby hospital with a non-life-threatening injury.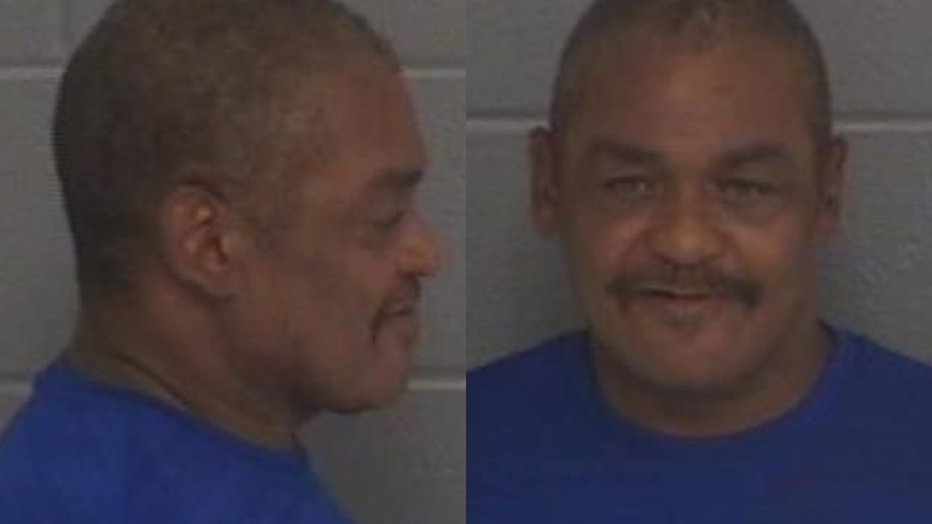 Butler fled the scene, but police found him at an address on Tanners Bridge Road in Bethlehem on Saturday morning. He was taken into custody by the Barrow County Sheriff's Office and is being held at the Barrow County Detention Center.
He has been charged with Murder, Aggravated Battery and Aggravated Assault.