2 of 3 'intruders' at schools in Barrow, Jackson counties arrested by Gwinnett authorities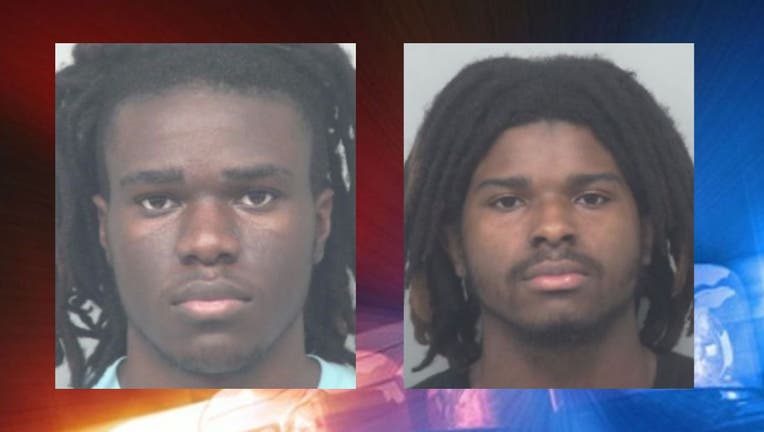 article
BARROW COUNTY, Ga. - Two of the "intruders" at schools in Barrow and Jackson counties have been arrested, according to the Gwinnett County Sheriff's Office. 
GCSO says they received information from Jackson County Sheriff's Office about the unauthorized entries into the schools. Information on social media indicated that at least one of the men had a gun. GCSO's Fugitive Unit initiated an investigation that led to the apprehensions of Christian Lebron Williams and Lamonte Dianell Smith. It was also discovered that Williams was wanted for a firearms charge related to a May 2023 incident.
Jayway T. Edwards of Columbus has not been arrested at this time. 
The Barrow County Sheriff's Office has identified the three individuals who made reportedly unauthorized entry and prompted lockdowns at three Barrow County schools on Thursday.
They are 21-year-old Lamonte Dianell Smith of Lawrenceville; 19-year-old Jaywan T. Edwards of Columbus; and 20-year-old Christian Lebrown Williams of Norcross.
They are being charged with obstruction, criminal trespass, disruption of public schools and loitering in school safety zone.
"The Barrow County Sheriff's Office has been working tirelessly since yesterday morning to identify the three individuals who illegally entered Winder-Barrow High School," stated Sheriff Jud Smith. "We are proud to report that all three have been positively identified and are currently facing several criminal charges stemming from the incident," the Sheriff continued. "We are now working closely with other area law enforcement agencies to apprehend these individuals," the Sheriff added.
The sheriff's office didn't reveal why the three individuals made entry into the school. 
ORIGINAL 
Three schools in Winder were placed on lockdown Thursday morning and a message was sent to parents after three unauthorized individuals made entry into the Winder-Barrow High School.
According to officials, it happened at around 10:20 a.m. The school was placed on lockdown and the school resource officer approached the unauthorized individuals in the school's gymnasium. They immediately ran out of the building.
The Barrow County Sheriff's Office and Winder Police Department responded to the school and are investigating the incident. Russell Middle School and Winder Elementary School were also placed on lockdown as a precaution. Although the high school has been cleared, the schools will temporarily remain on lockdown.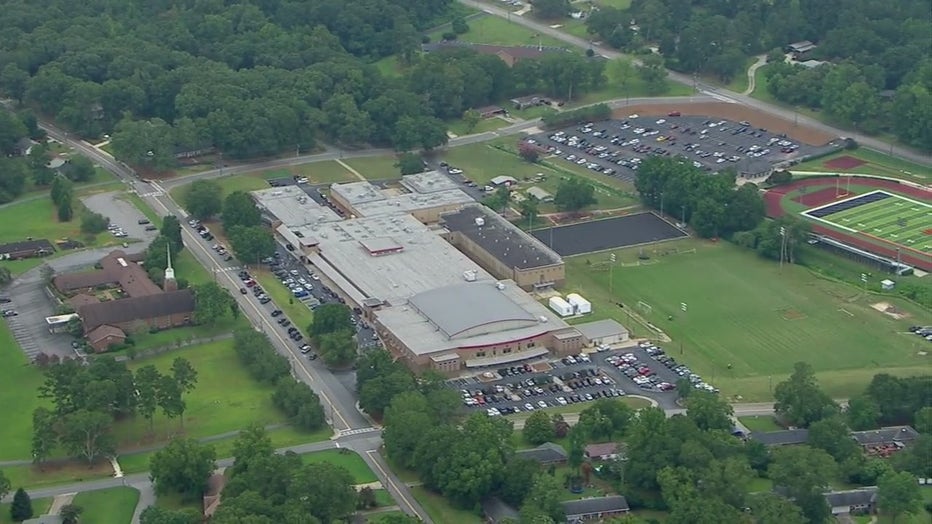 According to the Barrow County Sheriff's Office, the intruders were male. It's not known if they were adults or juveniles. A review of school video camera footage revealed that the intruders left in a black car after they exited the school.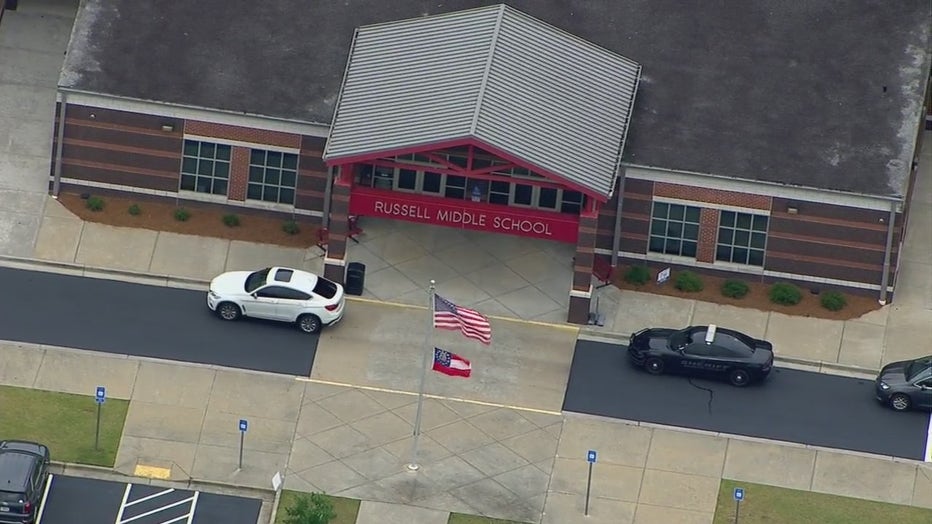 A letter was sent home to Jackson County High School students said two of those individuals also entered that school.  Authorities say surveillance video confirms their identity.
This was the first day of school in Jackson County. Barrow County began school on Monday.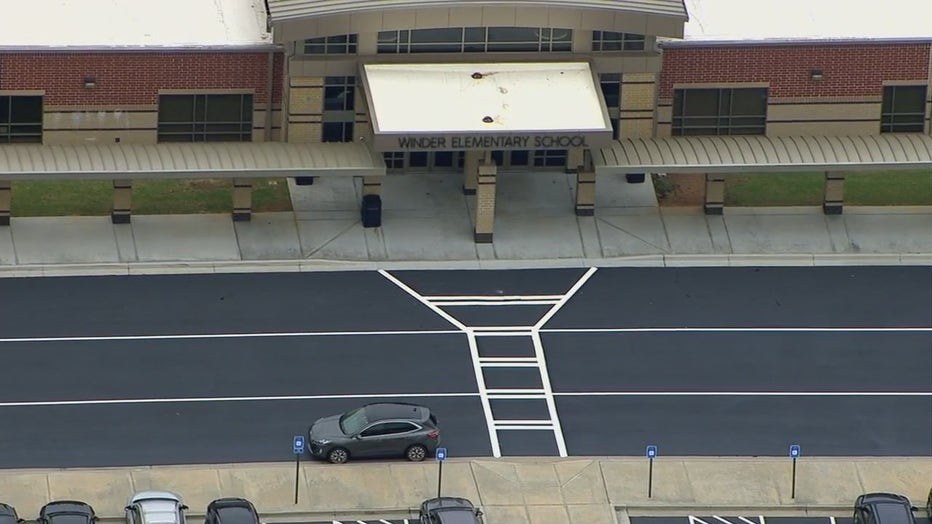 The investigation into this case is continuing as law enforcement works to confirm the identities of these three individuals. If anyone has any information regarding this case, they may contact the Barrow County Sheriff's Office Criminal Investigations Unit at 770-307-3080 ext. 3083.