Wild police chases, crashes connected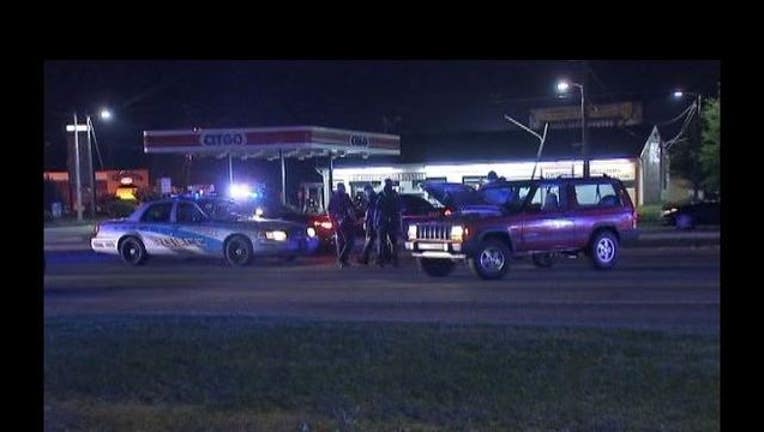 article
The Jeep's driver managed to evade officers at first. Driving along side it, a grey minivan. Police pursued its driver, who lost control, crashing into a home off Metropolitan Parkway. 
Both people inside got away, leaving lots of damage. A search for that pair, coincided with the search from the sky in Clayton County for one juvenile, on the run. 
Officers took two other juveniles into custody. No officers and no other drivers were hurt in these two separate chases.