Police investigating threats to Forsyth County high school, student in custody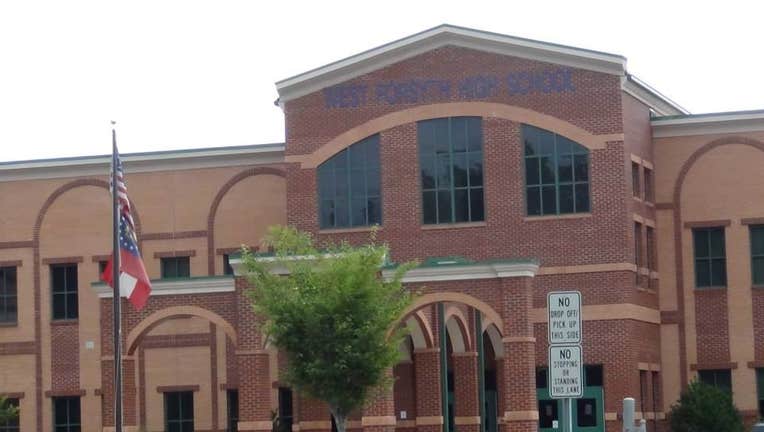 article
FORSYTH COUNTY, Ga. - Police in Forsyth County are investigating multiple shooting threats to a local high school and have at least one student in custody.
Officials with the Forsyth County School system say administrators at West Forsyth High School learned on Monday about an alleged shooting threat to the school.
After working with local law enforcement, officials say they found "no information" to substantiate the threat, but agreed to have additional law enforcement at the school for the remainder of the week as a precaution.
Tuesday, school officials say they learned of an image on Snapchat circulating that contained a second school shooting threat. An investigation into that social media post ended with police taking the student who allegedly originated the post into custody.
"We will be communicating to students later today that false threats of violence in a school setting are punishable by law so that they understand the severity of their actions," a spokesperson for the Forsyth County School System said in a message to parents and guardians Tuesday.
Officials have not released the identity of the arrested student but say that they are a minor.