Watch out for summer scams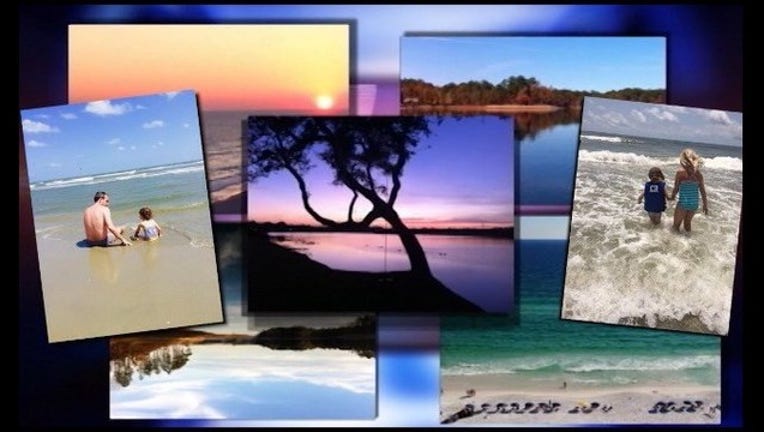 article
Scammers are at work all year round but there are a few schemes that heat up when the temperatures do.

So let's get started with the biggie - Disney.  That big destination is a once-in-a-lifetime trip for many families, but it's very expensive. So getting a deal would be nice. But, according to the Atlanta Better Business Bureau, be careful.  There are plenty of fake web sites and travel agents selling too good to be true offers. Stick to legit, well-known sources. Same goes for timeshares - great deals on vacation rentals on the beach that are actually fake.

Nothing says summer like a concert. But by the time you add in the cost of two tickets, parking, eating and drinks, you are spending potentially a few hundred bucks. If you are buying from a secondary site and not the box office, use a credit card just in case it's a scam. You can dispute the charge later if you have to. 
 
A few more things that heat up when the heat turns up: an increase in traffic to your front door.  Look-out for door-to-door salesmen who have nothing to sell but trouble. And finally, a lot of families move over the summer and one of the biggest complaints we get here at the Fox 5 I-Team is about movers who give you an unbelievably great price over the phone, get your things then hold them hostage for more money.  Please us this website – www.promover.org – as a resource for educating yourself about how to find a trustworthy mover.