Watch: "Amazing Grace" performed by Condoleezza Rice and Jenny Oaks Baker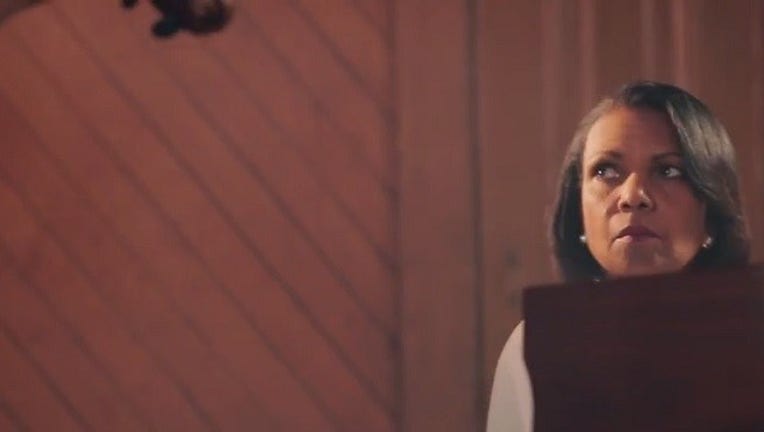 Between the fireworks and other festivities, it might have been easy to miss a video posted to YouTube on July 2nd of a patriotically moving rendition of "Amazing Grace" performed by former Secretary of State Condoleezza Rice and celebrated violinist Jenny Oaks Baker.
It might be a surprise to some to learn that Rice had actually considered a career as a concert pianist at the early age of 15. She was so accomplished in her endeavor that at one point even accompanied famed cellist Yo-Yo Ma.
Mobile users click here to view the video in your YouTube app