Warrick Dunn and nephew Cayden Edwards on Good Day Atlanta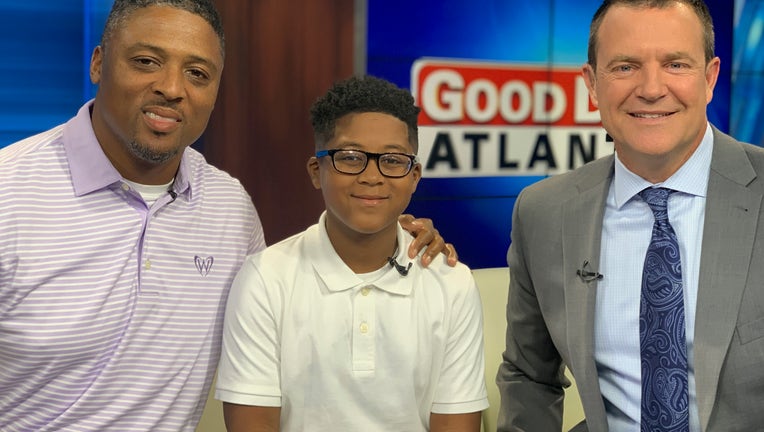 article
ATLANTA - Sometimes even rookies show wisdom beyond their years. 
In 1997 Warrick Dunn started Home For The Holidays and now 22 years later, the NFL legend has helped nearly 200 families fulfill the gift of homeownership. 
Dunn is still at it and now his 12-year-old nephew Cayden Edwards is involved and helping in a big way. 
For more information on Warrick Dunn Charities click here.