Walmart, Amazon Prime hold big sales Wednesday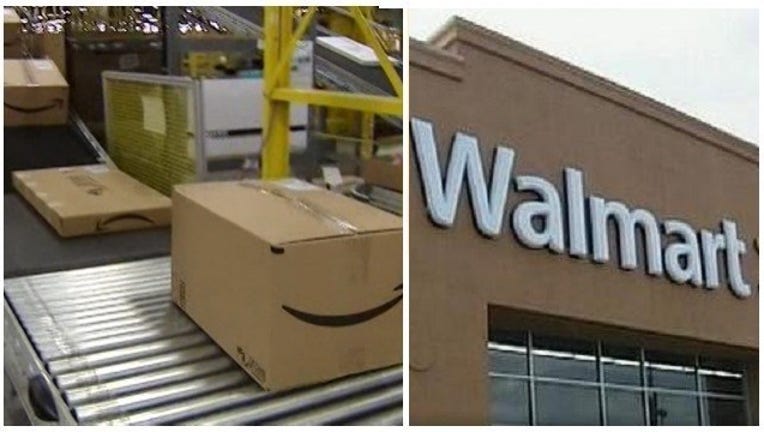 article
It is brick and mortar versus online shopping this Wednesday as Walmart vows to offer to give Amazon a run for its money on what is being called Amazon Prime Day.
Amazon previously announced it will offer deals better that would top any Black Friday sales this Wednesday, a day ahead of their 20th anniversary. The deals would be exclusive to its $99 Prime loyalty program participants.
Walmart announced on Monday that the retail giant will hold a counter sale beginning Wednesday, but will also be available for more than one day. The company went one further stating the deals are open to anyone.