Virginia man pleads guilty to shooting bald eagle, running over it with ATV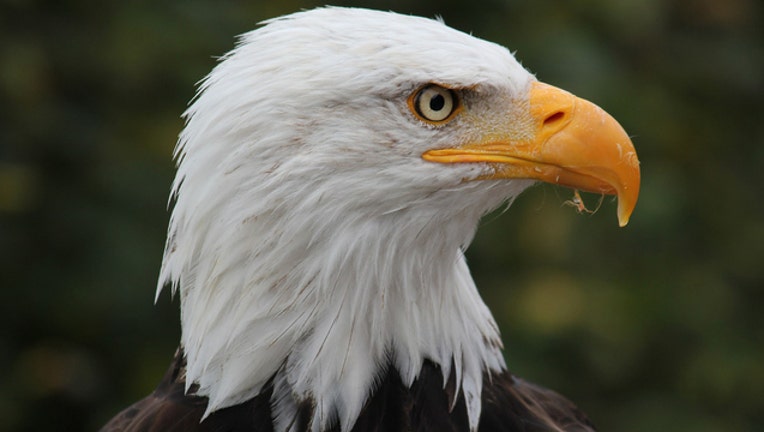 article
NORFOLK, Va. - A Virginia man has admitted to shooting a bald eagle and then running it over with his all-terrain vehicle.
The U.S. Attorney's Office for the Eastern District of Virginia said 62-year-old Allen Thacker, of Smithfield, Virginia, pleaded guilty to unlawful taking of a bald eagle on Tuesday.
Court records show Thacker tried to scare the bird with a warning shot. But when that did not work, he wounded the eagle with his Remington .22 caliber rifle. According to a necropsy, the bird was not killed from the shooting, but died after blunt force trauma to the bird's skull.
Officials said a person witnessed Thacker running over the bird with his ATV despite him initially denying it to investigators.
Thacker shot the bird because he was upset that it had been hunting and taking fish from a pond located on his property, according to the statement of facts filed with the plea agreement.
Thacker faces a maximum penalty of one year in prison and a $100,000 fine. He will be sentenced on October 23.