Vigil held for woman fatally struck by Paulding deputy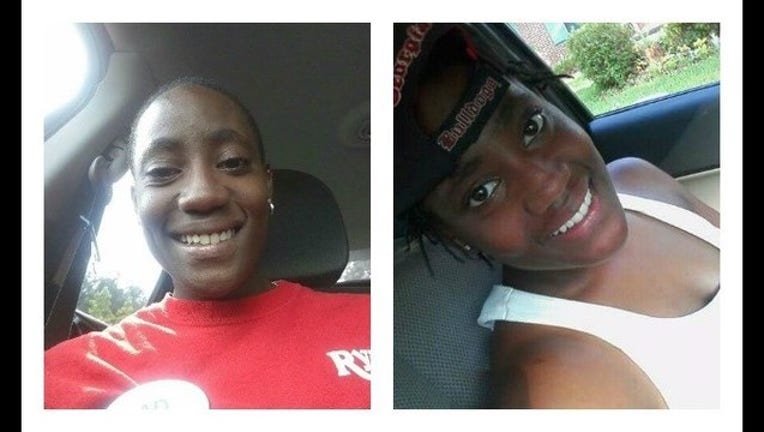 article
Friends and loved ones quietly shed tears as they walked along Seaboard Road to Hwy 92 in Hiram to remember Ashley Donaldson on Saturday.

Hiram Police blocked the roads so that the large group could safely travel to the spot where Donaldson was struck at 9:50 p.m. on May 14.
The 24-year-old was struck and killed as she was walking down the long, dark road.

She was on her way home from work at Ryan's Restaurant on Pace Street when investigators say she was hit by a Paulding County Deputy on his was to a low priority 911 call.

Authorities say his emergency equipment was not activated.
Several colleagues from Ryan's say they offered Ashley a ride home, but say she refused because upset about a conversation she'd had with someone after work.

Saturday night, friends and family focused on memories of Ashley's bright smile and warm personality –both, they say, were contagious.
No charges have been filed and Georgia State Troopers are still investigating the circumstances leading up to the collision.
Ashley Donaldson will be laid to rest in her hometown of Macon next Saturday.