Venezuela shuts off CNN in Spanish after criticizing story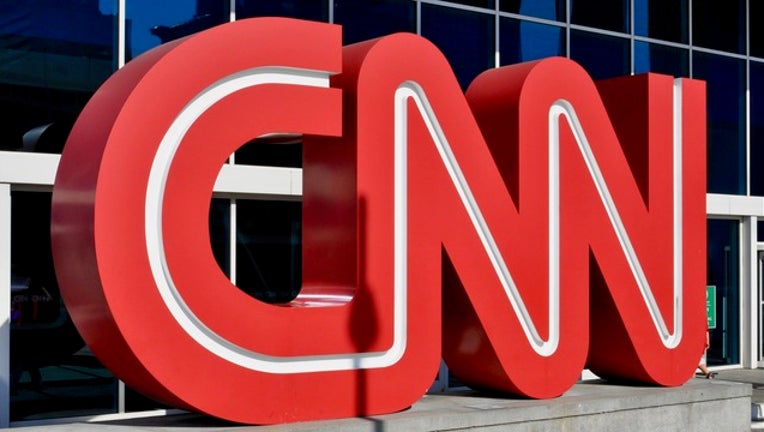 article
CARACAS, Venezuela (AP) - Venezuela's government pulled CNN in Spanish from the nation's airwaves on Wednesday, shutting off the news channel after officials angrily criticized a report alleging the country's diplomats sold passports to members of a Middle East terror group.
The National Telecommunications Commission announced it initiated sanctions because of news stories that it considered "direct aggressions" that "threaten the peace and democratic stability" of Venezuela, the agency said in a news release.
The move comes as the new U.S. administration seems to be trying to further isolate Venezuela's embattled socialist President Nicolas Maduro. On Tuesday, President Donald Trump called on Maduro to release jailed opposition leader Leopoldo Lopez, saying he should be let "out of prison immediately."
Trump tweeted the message along with a photo from the Oval Office of him with Lopez's wife, Lilian Tintori, as well as Vice President Mike Pence and Sen. Marco Rubio.
The meeting followed the Trump administration's decision this week to sanction Vice President Tareck El Aissami, blacklisting him as a major international drug trafficker. The CNN report also singled out El Aissami as being partly responsible for illegal passport sales from his days as interior minister, when he oversaw the agency that issues travel documents.
Foreign Minister Delcy Rodriguez said Wednesday that the CNN report and the sanctions were intimately linked and part of a foreign media-backed conspiracy to remove Maduro. The previous night, she delivered a letter to the acting head of the U.S. Embassy in Caracas formally protesting the sanctions.
Maduro criticized CNN on Wednesday night, calling it an "instrument of war in the hands of real mafias." He also urged Trump to avoid repeating the mistakes of the Obama administration, which also called for Lopez's release although never went so far as to invite Maduro's opponents to the White House.
"Mr. President Trump: Open your eyes and ears and don't let yourself go down the wrong path," Maduro said on state TV before news of Trump's surprise meeting with Tintori set off a buzz on social media in Venezuela.
The suspension of CNN in Spanish followed a steady stream of criticism aimed by Venezuelan officials at CNN since the investigative report was aired Feb. 6. CNN's story was based on a whistleblower's allegations that Venezuelan officials had been selling passports from the country's embassy in Iraq to people of Middle Eastern origin, including a few members of Hezbollah.
In a statement, CNN said that it stood by its reporting and that the government's decision denied Venezuelans access to the network's news and information. It said it would continue airing content on YouTube and its website.
"At CNN en Espanol we believe in the vital role that freedom of press plays in a healthy democracy," the company said.
The New York-based Committee to Protect Journalists issued an alert Monday accusing Venezuela of taking an "increasingly hostile stance" toward foreign reporters, including barring several from entering the country.
"We call on the government of President Maduro to put an end to this systemic practice of obstructing news coverage and to stop interfering with the work of the press," said Carlos Lauria, the group's senior program coordinator for the Americas.