Univ. of Georgia sets new fundraising record at $144 million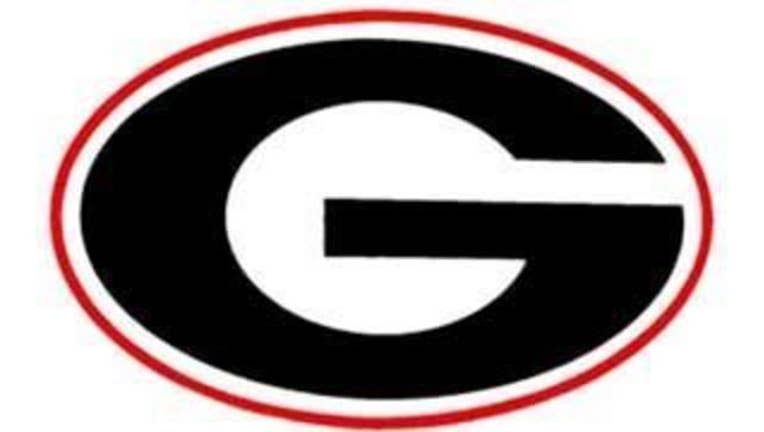 article
ATHENS, Ga. (AP) - The University of Georgia has broken its record for gifts and pledges to the school.
University officials on Tuesday announced that gifts and new pledges added up to $144.2 million for the fiscal year ending June 30.
The Athens Banner-Herald reports that UGA President Jere Morehead had predicted that the university would set a new fundraising record in his second year in office.
The $144.2 million is nearly $18 million more than last year's $126.4 million, an increase of about 14 percent. Until this year, that $126.4 million was the most money UGA had ever raised in a single year.
Kelly Kerner, vice president of UGA's Division of Development and Alumni Relations, said UGA this year also recorded the largest number of contributors ever - 63,784, up 12 percent over last year.
Copyright 2015 The Associated Press. All rights reserved. This material may not be published, broadcast, rewritten or redistributed.