UN establishes a trust fund to help combat the Zika virus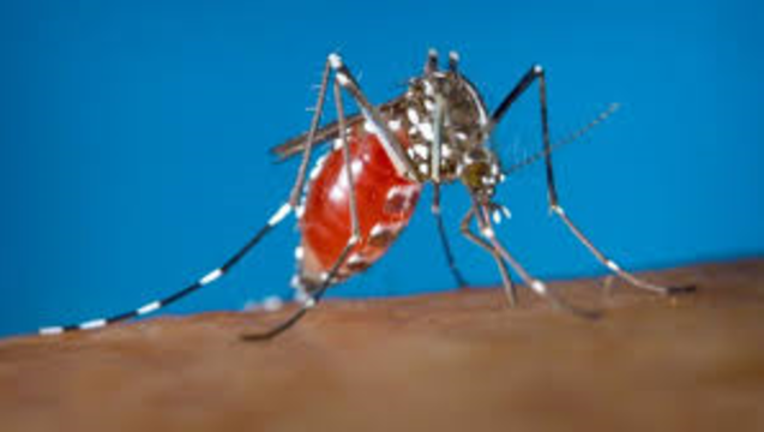 UNITED NATIONS (AP) — Secretary-General Ban Ki-moon has established a U.N. trust fund to help finance urgent priorities in combatting the Zika virus.
A U.N. announcement Friday said money is needed to help countries implement their national plans to respond to the Zika outbreak "and address the broader social and economic challenges that lie ahead."
The Zika virus is spread mainly by mosquitoes. In most people it causes only a mild illness at worst. But last year doctors in Brazil saw a dramatic increase in the number of children born with unusually small heads to women who were infected during pregnancy, identified as microcephaly.
Since January 2015, the United Nations said 61 countries and territories have reported local transmission of the Zika virus and some have seen "an unprecedented rise" in microcephaly cases.
___
Online: http://mptf.undp.org/factsheet/fund/ZKA00