Two charged with rape of underage girl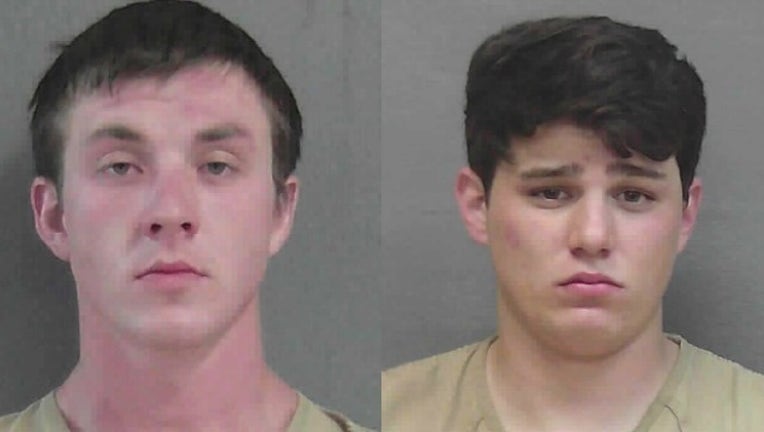 article
CALHOUN, Ga. - Two men were arrested after deputies said they received reports an underage girl was sexually assaulted.
Jacob Silvers, 20, of Fairmount, and Justice Darden, 19, of Calhoun, have both been charged with rape.
Investigators said the incident happened at the beginning of February at a home near Calhoun which neither the victim nor the suspects reside. The incident was reported to deputies a week later. Detectives made the arrests after talking with witness and collecting evidence.
Silvers turned himself into authorities on last Wednesday and Darden was arrested two days later. Both remain in custody on Monday.
Details surrounding the incident were not released.
Investigators don't expect to make any other arrests.