Turn a bad job review into a positive experience
ATLANTA - So, you got a bad job review. It happens. But what comes next is what makes the difference. Responding to your boss positively can turn the situation around. 
Most jobs require an annual review. It guides how much you might get for a raise and your advancement in the company.
Whether you work for the government, a boutique business, or a big firm, responding means you are taking the review seriously, and you want to improve. The goal is to keep your job. But it's how you do it that can turn it around.
First, think on it. Don't respond immediately. Take in what you've heard. Get over the hurt or anger. Wait a week if you can. If that feels too long, send a quick note thanking your boss for his or her time and that you will follow up with a response in the coming days.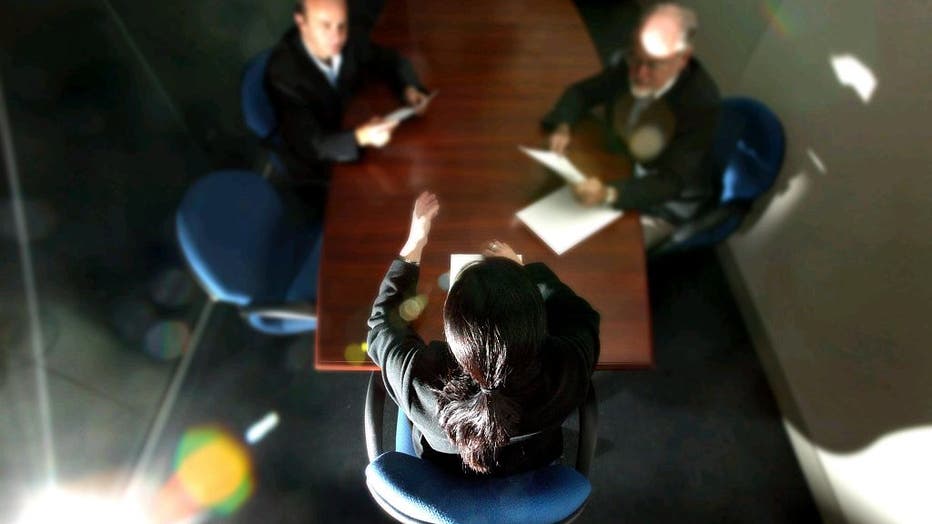 Generic job meeting,(Photo by Fairfax Media via Getty Images)
When you do respond, make sure it's positive. Again, thank them for the feedback and acknowledge your shortcomings, then, offer solutions like how you will improve in the coming year. Indeed, the career website, says you should make sure the email is professional with a professional opening like "Dear Ms. Brown." And, close out with "sincerely."
The email should be brief, but your response should be in an email that can be kept as a receipt for you and for your boss. And keep it positive!
Before the review, you should be ready with a list of your accomplishments that you've tracked all year long. Sometimes, managers don't realize exactly how productive you've been until you point things out.
Have follow-up meetings throughout the year to highlight your progress in areas where you've been asked to improve.