TSA intercepts 91 firearms at Hartsfield-Jackson in 2016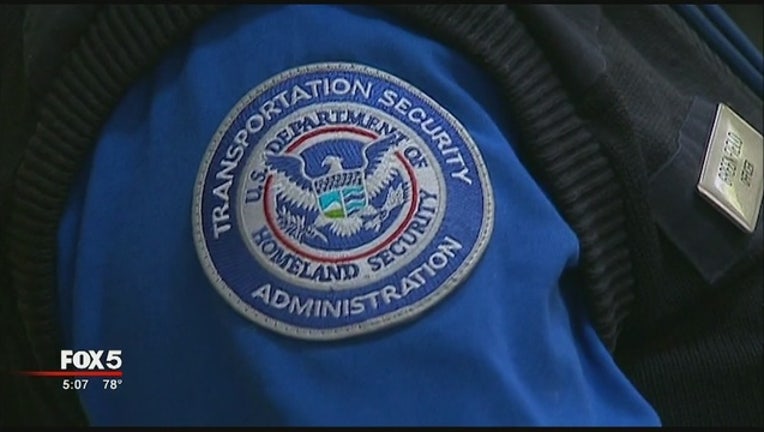 ATLANTA (AP) — TSA officers at Hartsfield-Jackson Atlanta International Airport intercepted 91 firearms in carry-on bags in the first half of 2016.
Regional spokesman for the Transportation Security Administration Mark J. Howell said in a news release Tuesday that a total of 144 firearms were discovered at security checkpoints in 2015.
Howell says nationwide through June 2016, TSA officers discovered 1,546 firearms in carry-on bags at security checkpoints compared to 2,653 firearms in carry-on bags in 2015.
Howell warns that travelers who bring firearms through checkpoints may be subject to criminal charges as well as civil penalties from the TSA.
He says weapons_including firearms, firearm parts and ammunition_are prohibited in carry-on bags. Those items must unloaded and properly packed in checked bags. Also, the transporting airline must be alerted to the firearm.