TSA demonstrates proper way to fly with guns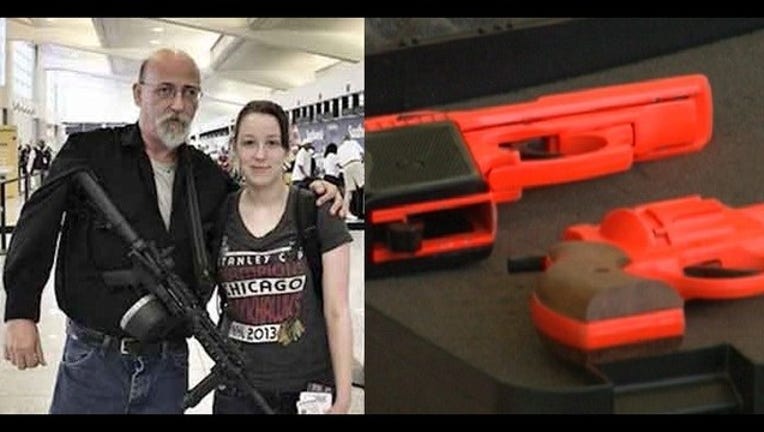 article
Do you remember the infamous picture of a man carrying an AR-15 riffle into the world's busiest airport? Following that incident, the Transportation Security Administration wants passengers to know the proper way to travel with firearms.
During a demonstration on Friday, TSA agents said the gun must be unloaded and stored in a locked hard case. Ammunition can be carried, but must be in a secured box or magazine. The TSA said firearms can only be kept in checked luggage. 
Agents report that the number of passengers traveling with guns is on the rise. So far just this year, there have been 92 guns found at Atlanta's airport checkpoints.
The total all of last year was 109 at Hartsfield Jackson International Airport.