Trump supporters, demonstrators converge in Nashville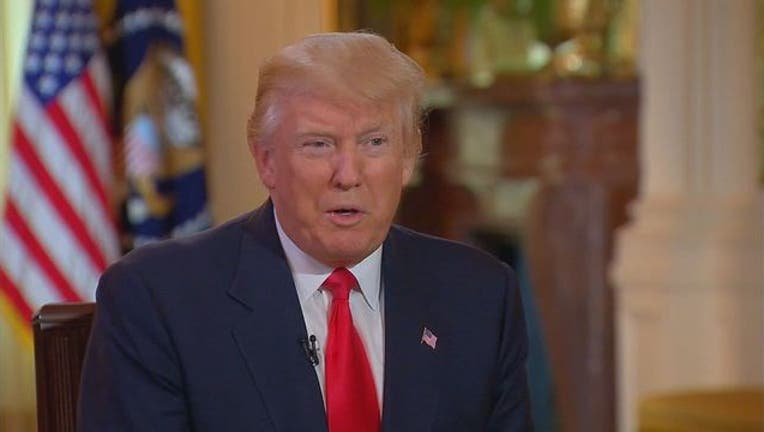 NASHVILLE, Tenn. (AP) - Supporters and demonstrators have converged in the heart of Nashville in anticipation of President Donald Trump's visit.
A line of Trump supporters waiting to get into the president's rally snaked around Nashville's historic Municipal Auditorium for about a half-mile. Many supporters wore hats that said "Make America Great Again" and sometimes squared off with protesters. However, there didn't appear to be any violence.
Disabled veteran Edward Dice of Belchertown, Massachusetts, said he drove his 11-year-old daughter down to see Trump because he wanted her to see something historic.
Many of the demonstrators were protesting a Republican health proposal that would cut the health care program for the poor.