Trump indictment: 3 defendants plead not guilty in Georgia election interference case
FULTON COUNTY, Ga. - Three of the 19 defendants indicted in Georgia as part of Fulton County's investigation into allegations that former President Donald Trump and his allies participated in a scheme to overturn the state's 2020 election results have entered a not guilty plea.
Attorneys representing Ray Stallings Smith III, Sidney Powell and Trevian Kutti filed waivers of arraignment, stating the trio would not appear in court and would plead not guilty to all charges leveled against them.
Smith is an Atlanta-based attorney who was hired by Trump to be his local legal representation. He faces 10 charges, including: Violating Georgia's RICO Act, conspiracy to commit forgery, and violating an oath by a public officer. His attorney sent in his waiver Monday night.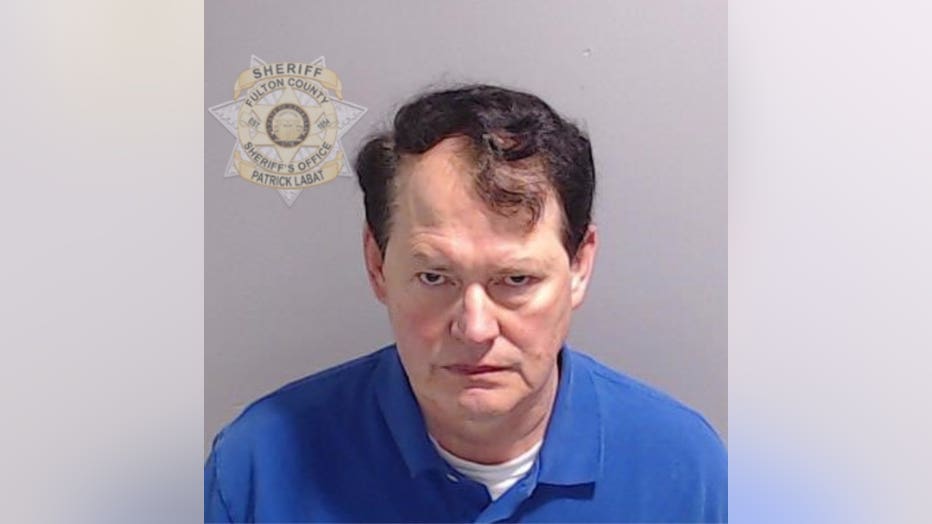 Ray Smith (Fulton County Sheriffs Office)
Sidney Powell was also one of Trump's former personal attorneys who had been advising the former president following his 2020 defeat. She faces seven charges, including: Violating Georgia's RICO Act, conspiracy to commit election fraud, conspiracy to commit computer theft and computer trespass. Her attorney sent in her waiver Tuesday morning.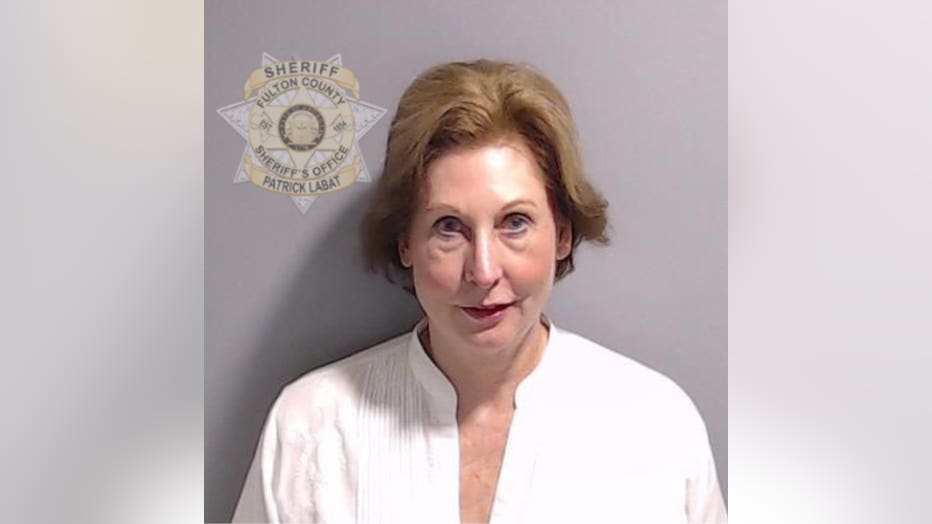 Sidney Powell (Fulton County Sheriff's Office)
Trevian Kutti was the former publicist for rapper Kanye West and former spokesperson for R. Kelly. She's accused of trying to pressure Fulton County election worker Ruby Freeman to falsely confess to voter fraud. She faces three charges, including: Violating Georgia's RICO Act, conspiracy to commit solicitation of false statements and writings and influencing witnesses. Her attorney also sent in her waiver Tuesday morning.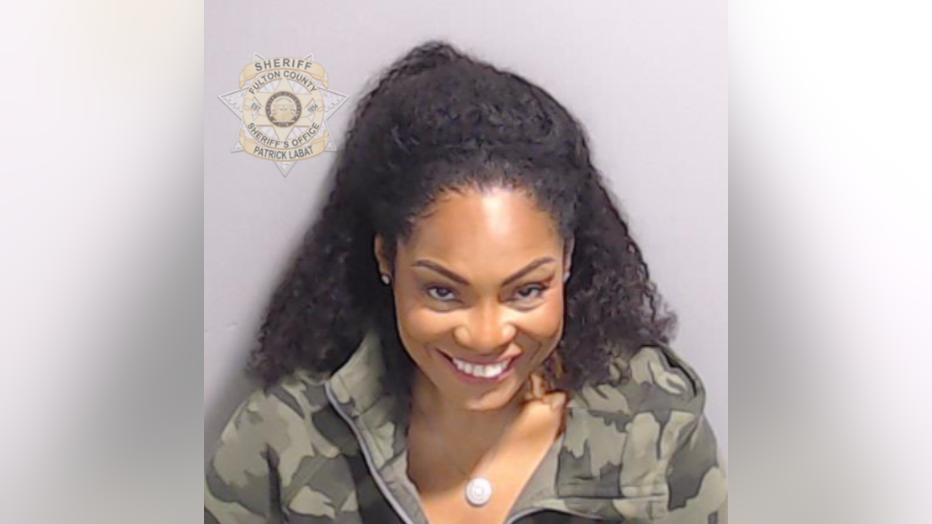 Trevian Kutti (Fulton County Sheriff's Office)
TRUMP INDICTMENT: WHAT HAPPENS NOW THAT ALL THE DEFENDANTS HAVE SURRENDERED? 
Monday, court records showed all 19 defendants, including former New York Mayor Rudy Giuliani and former White House chief of staff Mark Meadows, were scheduled for arraignment on Sept. 6, when they may enter pleas as well. Trump starts off the day with a hearing at 9:30 a.m., with the other arraignments set to follow in 15-minute increments. 
Notices posted Monday by Fulton County court officials said that the defendants "must be present" and that face masks must be worn when entering the courthouse.
All the defendants met a Friday deadline to turn themselves in at the Fulton County Jail. Trump was booked Thursday evening — scowling at the camera in the first-ever mug shot of a former president. Smith surrendered at the jail on Aug. 23 and was released on a $50,000 bond.
All but one of those charged had agreed to a bond amount and conditions with Fulton County District Attorney Fani Willis ahead of time, and they were free to go after booking.
Harrison William Prescott Floyd, who is accused of harassing a Fulton County election worker, did not negotiate a bond ahead of time and remained in the jail after turning himself in last Thursday. Federal court records from Maryland show Floyd, a former U.S. Marine who's active with the group Black Voices for Trump, was also arrested three months ago on a federal warrant that accuses him of aggressively confronting two FBI agents sent to serve him with a grand jury subpoena.
Willis, who used Georgia's racketeering law to bring the case, alleges that the defendants participated in a wide-ranging conspiracy to illegally try to keep the Republican president in power even after his election loss to Democrat Joe Biden.
Meadows is seeking to fight the Georgia indictment in federal court. A hearing on transferring his case there from state court was held Monday. At least four others charged in the indictment are also seeking to move the case to federal court, including U.S. Department of Justice official Jeffrey Clark.
It is likely but not known if any of the 16 others will waive their appearance in court.
The Associated Press contributed to this report.