Trooper shoots man after pursuit, shootout in northwest Atlanta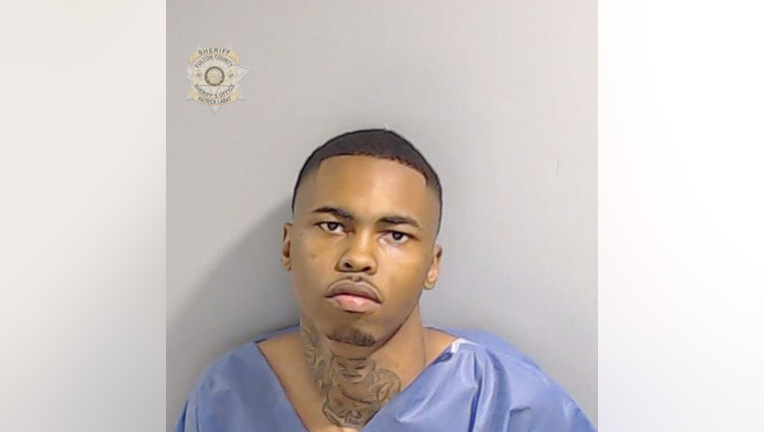 article
ATLANTA - A man who led a Georgia State Patrol trooper on a pursuit was shot after the GBI says the trooper returned fire.
Montrez Ballard, 19, of Douglasville, was rushed to an area hospital on Wednesday after the shooting for treatment.
The GBI did not release the exact location where incident started or ended, but said it happened in northwest Atlanta.
Investigators say this started when a trooper spotted a black Nissan Maxima which did not give way to an emergency vehicle. The trooper attempted to stop the vehicle, but the driver sped off, forcing a pursuit.
GBI officials say the trooper performed a PIT maneuver on the car, causing it to hit a stop sign, and leaving the car inoperable.
The driver got out of the vehicle and ran away. As he was running, the GBI says the man fired shots at the trooper. The trooper returned fired, striking Ballard, investigators say.
No troopers were injured.
The GBI says this is the 46th shooting involving law enforcement in Georgia the agency has been asked to investigate this year.
The results of the investigation will be turned over to the Atlanta Judicial Circuit District Attorney's Office for review.
Ballard is scheduled to make his first court appearance on Friday morning.