Triplets from Maryland choose colleges in metro Atlanta to continue their education
ATLANTA - Colleges and universities in metro Atlanta and Georgia are welcoming students and that includes triplets who are attending schools in Atlanta.
The two sisters -- Morgan and Sinai Hicks --  are attending Spelman College and their brother -- Tony Hicks -- will be across the street at Morehouse College.
From tiny preemies whose arms could fit in their father's wedding band to high-performing students, the Hicks triplets have come a long way.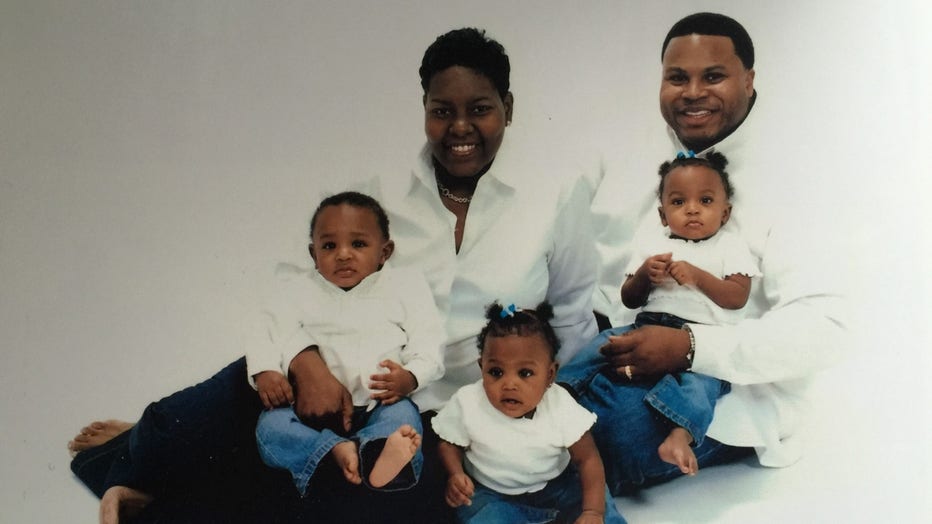 Their mother says that when it was time to attend college, the siblings wanted to be in the same city despite having their choice after being accepted into more than 40 universities and colleges.
All 3 siblings completed high school with 3,7, 3.8 and 3.9 GPAs. They hope to encourage one another to achieve even greater success in college.
Their father says their life has been a journey and they are used to things being chaotic or unusual. Just getting them to Atlanta from Baltimore was a feat. The trip took 15 hours because of frequent stops.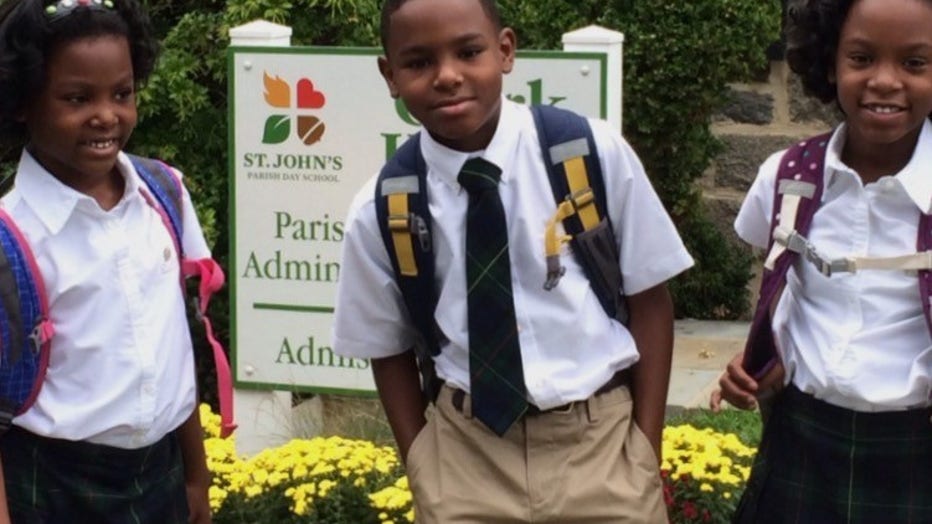 U-Hauls aren't usually allowed when students move in, but the schools made an exception this time since there are 3 new students.
Morgan hopes to increase diversity in the biomedical field; Sinai will study political science in hopes of becoming a lawyer; and Tony loves basketball but wants to be an aerospace engineer.