Trial underway for man accused of plotting mosque attack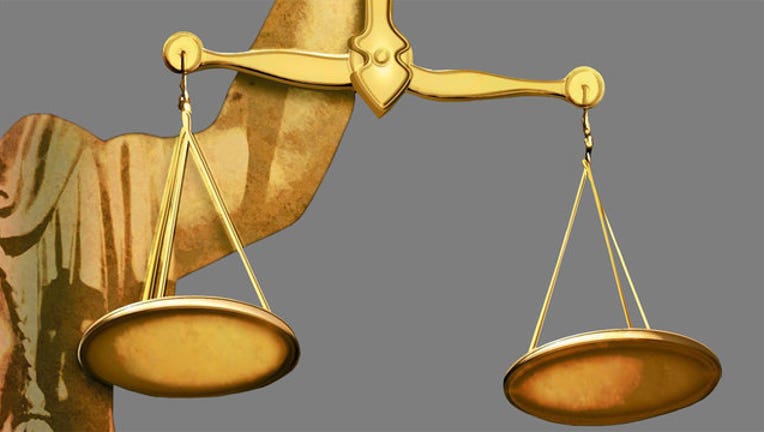 article
CHATTANOOGA, Tenn. (AP) - Trial is underway in Chattanooga for a 65-year-old Tennessee man accused of planning an attack on a mosque in New York.
Robert Doggart, who ran for Congress in 2014 in East Tennessee and finished with 6 percent of the vote, went on trial Monday in U.S. District Court.
The Chattanooga Times Free Press (http://bit.ly/2lizguk ) reports prosecutor Saeed Mody spoke to the 12-person jury first after lawyers spent the morning choosing jurors from a pool of 32 people.
Doggart has pleaded not guilty to the accusations.
The trial is expected to last about a week.
___
Information from: Chattanooga Times Free Press, http://www.timesfreepress.com