Toco Hills developer objects to Brookhaven's annexation plan
DEKALB COUNTY, Ga. - A developer in DeKalb County is sounding off about their objections to the annexation of more parts of the county into the city of Brookhaven. 
The neighborhoods which would join the city sit between North Druid Hills, Briarcliff, and Lavista roads.
That includes the Toco Hills Shopping Center.
EDENS, the national real estate developer that partially owns the shopping center, released a statement Wednesday saying they opposed the annexation.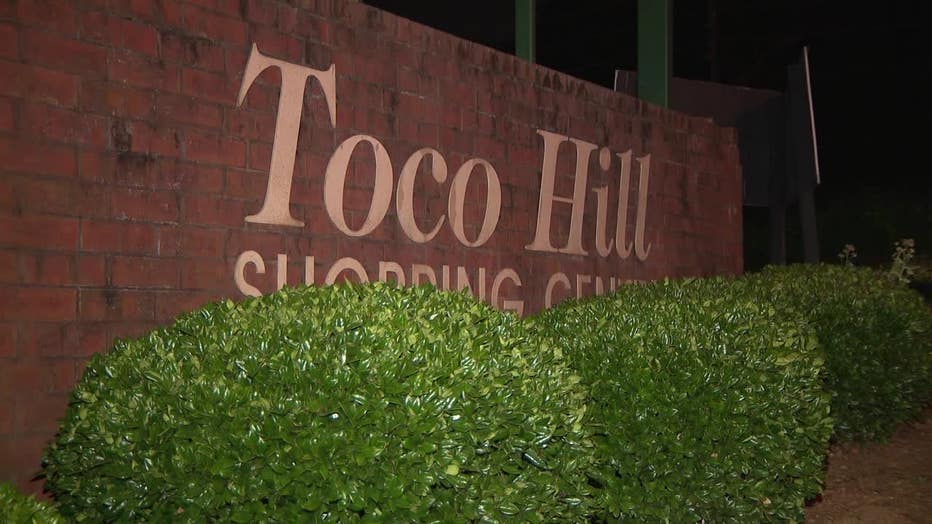 Company officials say they've worked closely with DeKalb County leaders to develop that corridor into a thriving commercial district and "have enjoyed a strong working relationship with DeKalb County, its chief executive officer, and the DeKalb County Board of Commissioners."
"EDENS opposes the petition and the inclusion of EDENS-owned property in the annexation without our consent," EDENS Managing Director Herbert Ames said in the letter.
The developer requested Brookhaven remove its properties from the area is the city is considering for annexation.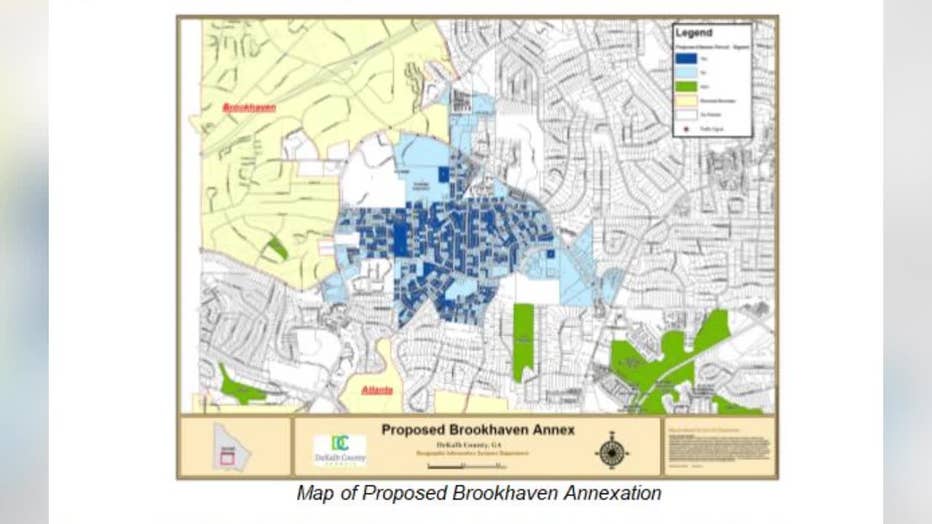 A sometimes heated Q&A session took place to discuss Brookhaven's new annexation proposal on June 27, 2023. (DeKalb County)
DeKalb County residents had a second chance to address Brookhaven's City Council Wednesday night about the plan.
Reaction to the proposal has been mixed. Some neighbors support the idea because they would benefit from city services. Others say they are not on board because of what they say is a lack of transparency and safety concerns.
A final vote by the city council is expected on July 25.