Three Missing Clarkston Children found safe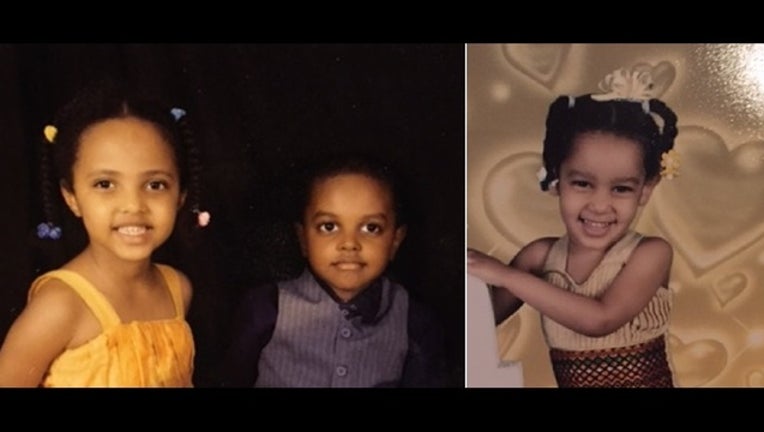 article
CLARKSTON, Ga. - Three Clarkston children who vanished Thursday night have been found safe.
The kids, aged 4, 5 and 6, all disappeared from an apartment complex playground.  Police say the mother of the two oldest children was watching their younger cousin. All of the children were playing at the playground of the Carriage Oaks II complex around 7:30 p.m. Thursday.  The mother went inside to check on another child. When she came out the children had vanished.
Police looked all night for the children. They say a neighbor saw them wandering in the complex and took them to her apartment. After learning that people were searching for the kids, the woman returned them just before 5 a.m. Screams of joy could be heard when the families were reunited.  The children appear to be fine, but paramedics checked them out just to be safe.
The oldest child, Betsalot Girma, told FOX 5 the woman took good care of her, even fed them bananas and rice.  She also said she was happy to be back with her parents, who thanked God for her safe return.
Detectives plan to talk to the woman who had the children to see why it took her so long to bring them home. They don't think she meant any harm, saying her kids play with the children. There's no word whether any charges will be filed.