Thieves target cars in upscale apartments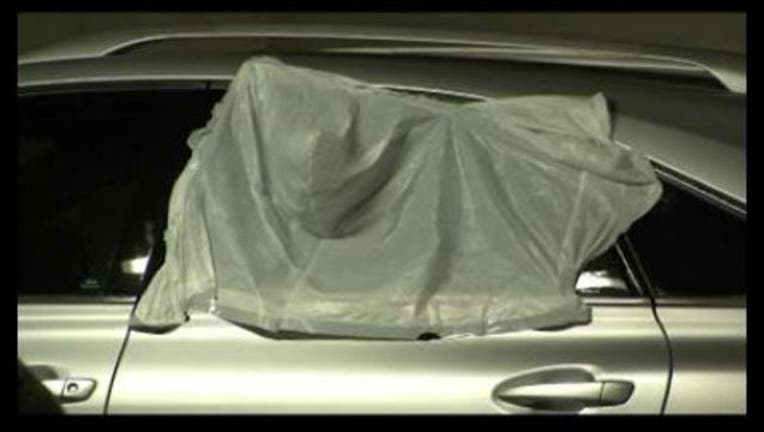 article
Atlanta - Atlanta police are investigating the break-ins of around fifteen cars at an apartment complex in Northwest Atlanta. During the early morning hours on Sunday, someone smashed in the windows of those vehicles, which were parked inside a parking deck at The Jane apartment complex in the 200 block of Old Colonial Homes Drive Northwest. Resident told Fox 5 News items including electronics, like iPads, were among the property that was stolen.
"They basically smashed everyone's window, took whatever valuables were in the car, and now we're all dealing with it," said resident Thomas Brown, who told us thieves also broke into the cars of his family members. 
Other residents, however, reported their windows were smashed, but no items were stolen. Detectives spent the morning dusting the vehicles for fingerprints. So far, police have not said who may be responsible. If you have any information on these crimes, you are asked to call the Atlanta Police Department.