Tennessee transgender bathroom bill fails in Senate panel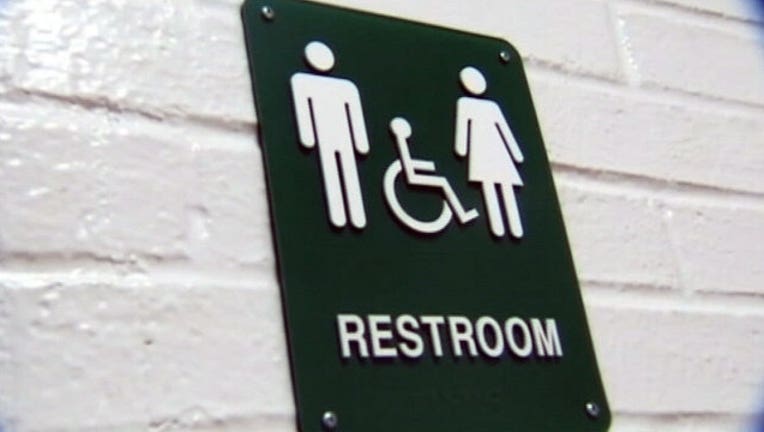 article
NASHVILLE, Tenn. (AP) - A transgender bathroom bill in Tennessee has failed in a state Senate committee.
The Senate Education Committee on Wednesday made no motion to consider the legislation by Republican Sen. Mae Beavers of Mt. Juliet. The lack of a motion effectively kills the bill for the year.
The bill sought to require students at public schools and colleges to use restrooms and locker rooms of their sex on their birth certificates.
The legislation has been the subject of protests at the state Capitol.
On the federal level, the U.S. Supreme Court has recently opted not to decide whether federal anti-discrimination law applied in a school transgender bathroom case.
That was after President Donald Trump's administration withdrew former President Barack Obama's directive that schools let students use bathrooms of their self-identified gender.