Tennessee legislation would seal police body cam footage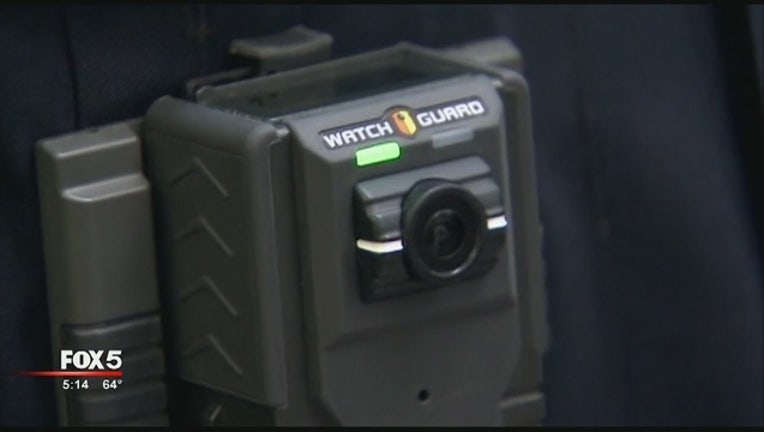 article
NASHVILLE, Tenn. (AP) — A proposal that would seal police body camera footage from the public is gaining traction in the legislature as open records and civil rights advocates cry foul.
Supporters of the legislation say it protects bystanders, crime victims and officers until lawmakers and open government supporters come up with a law that all sides can agree upon. But those opposed worry that the measure will keep the public in the dark, possibly for years, in cases where there are serious questions about police brutality.
The proposal comes in the form of an amendment sponsored by Franklin Republican Rep. Glen Casada.
Casada said he is changing his amendment before it comes up in a House committee Tuesday but said it would be similar to what passed last week.