Tennessee health officials say William, Emma top baby names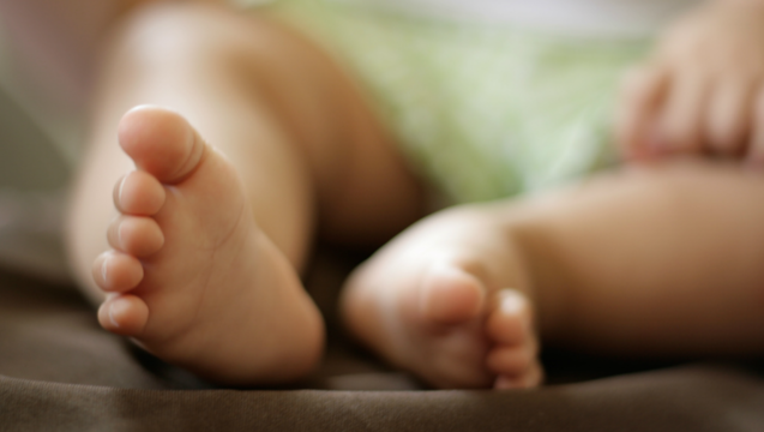 NASHVILLE, Tenn. (AP) - Tennessee health officials say William and Emma remained the top baby names in the state in 2016.
A state Department of Health news release says William has been the top name for babies born in Tennessee for a decade. And Emma has been the most popular name for baby girls since 2011.
After Emma, the most popular girl names were Olivia, Ava, Harper, Isabella, Amelia, Elizabeth, Ella, Charlotte and Abigail.
After William, Elijiah and James tied for second-most popular boy name, followed by Mason, Noah, a tie between Jackson and Liam, a tie between John and Michael, Benjamin, Aiden, Jacob and Carter.
Data on the most popular baby names was pulled from birth certificates.
NEXT ARTICLE: Pew survey: Officers more reluctant to use force, make stops