Armed Tennessee man arrested in Georgia robbery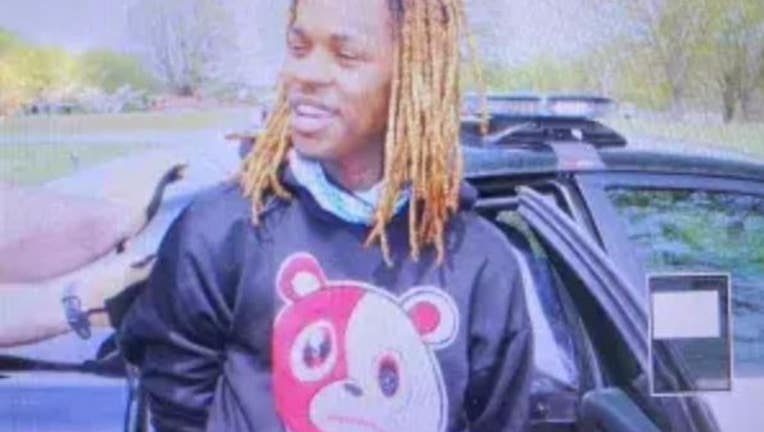 article
CALHOUN, Ga. - A Tennessee man is now in a Georgia jail facing armed robbery charges. Police say he stuck up a business in Calhoun just before 1 p.m. Tuesday.
Calhoun officers and deputies were called to West Belmont Street over reports of an armed robbery in progress.
Authorities say they saw the suspect running away and chased him into a nearby wooded area.
Taizion S. Vinson, 22, of Cleveland, Tenn. was swiftly arrested. Officials say they seized the firearm they believe he used in the robbery, as well as the cash he had stolen.
Detectives are continuing their investigation. So far, there have not been any injuries reported.