Tennessee businessman pleads guilty in Kentucky jail case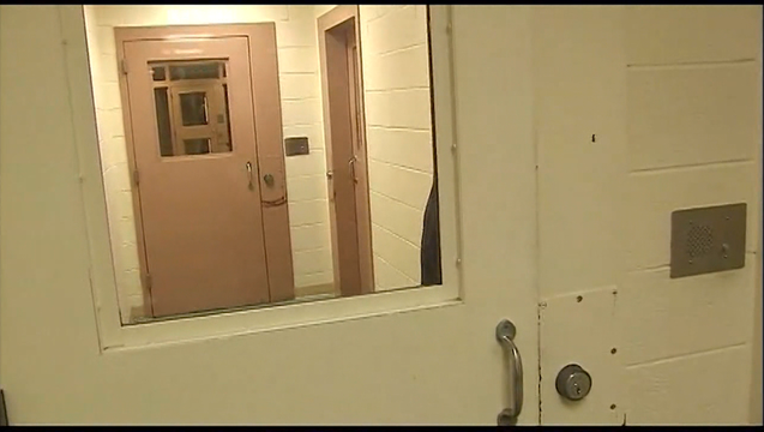 article
PADUCAH, Ky. (AP) - A Tennessee business owner has pleaded guilty to fraud in a conspiracy that allegedly involved a former western Kentucky county jailer and others.
The U.S. attorney's office said 42-year-old Daniel C. Larcom of Union City pleaded guilty Monday in U.S. District Court in Paducah to three charges of wire fraud for his role in kickbacks and concealment of costs for work on a 2015 Fulton County jail expansion.
Prosecutors said in a news release that Larcom's company was awarded a $415,000 contract to install HVAC systems.
The release said Larcom conspired with then-Jailer Ricky D. Parnell to give Parnell cash and other items so that Parnell would continue to award Larcom and his company with contracts.
Larcom, Parnell and three others were indicted in November. Two of those three have also pleaded guilty in the case.