Tennessee bill sponsor: Medical marijuana dead this session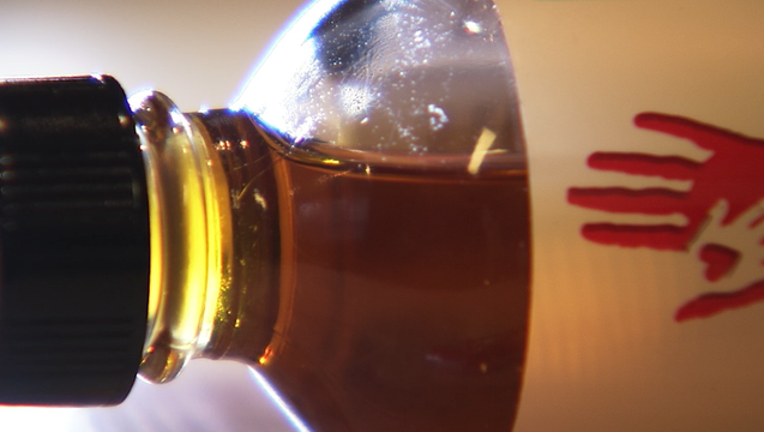 article
NASHVILLE, Tenn. (AP) - A Tennessee lawmaker says his bill that would legalize medical marijuana is dead for this year's legislative session.
Republican Rep. Jeremy Faison says there's currently not enough support in the Senate for the change.
Faison's bill would have let people use prescribed marijuana to treat a variety of ailments, from cancer to post-traumatic stress disorder.
It also would have allowed 50 grow operations in Tennessee, with the first 15 in distressed areas.
On Tuesday, the Cosby lawmaker helped kill a separate resolution that he says would've pigeonholed Tennessee into waiting for additional U.S. Food and Drug Administration action.
Faison said some lawmakers feared their constituents would vote against them for supporting medical marijuana. He contended there will be a greater consequence for opponents because of positive polling for medical marijuana.